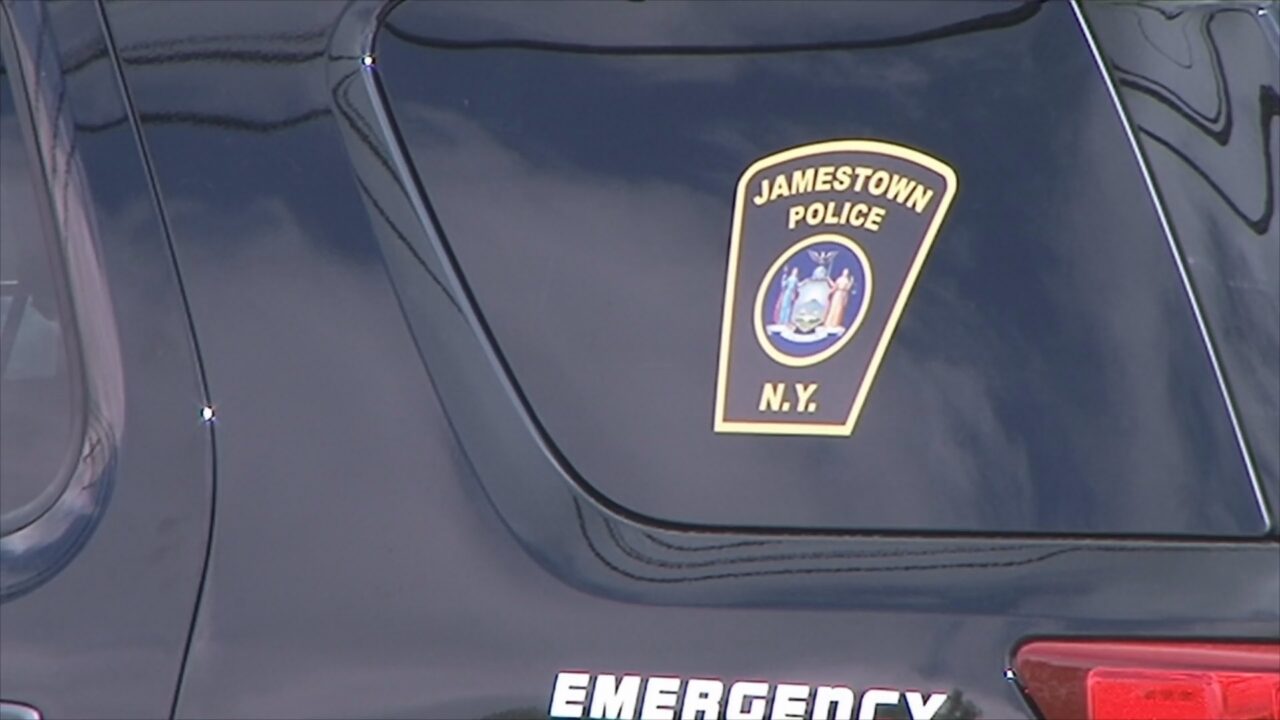 JAMESTOWN – A City of Jamestown man is behind bars after Jamestown Police said he tried to light a person on fire with gasoline and threatened to kill an officer during an incident at the Main Street Robo Gas Station Sunday evening.
Jamestown Police say Darius L. Coleman, 34, allegedly held a gas nozzle towards a victim, depressed the handle and then tried to light the stream on fire.
Police said the man then fled the scene and the victim was not harmed.
Coleman was eventually arrested and taken to Jamestown City Jail.
While at the jail, police said Coleman attempted to escape. While officers were returning him to a cell, he allegedly spit in an officer's face and threatened to kill them.
Coleman is charged with first-degree reckless endangerment, two counts of harassment, first-degree attempted escape and making a terroristic threat.