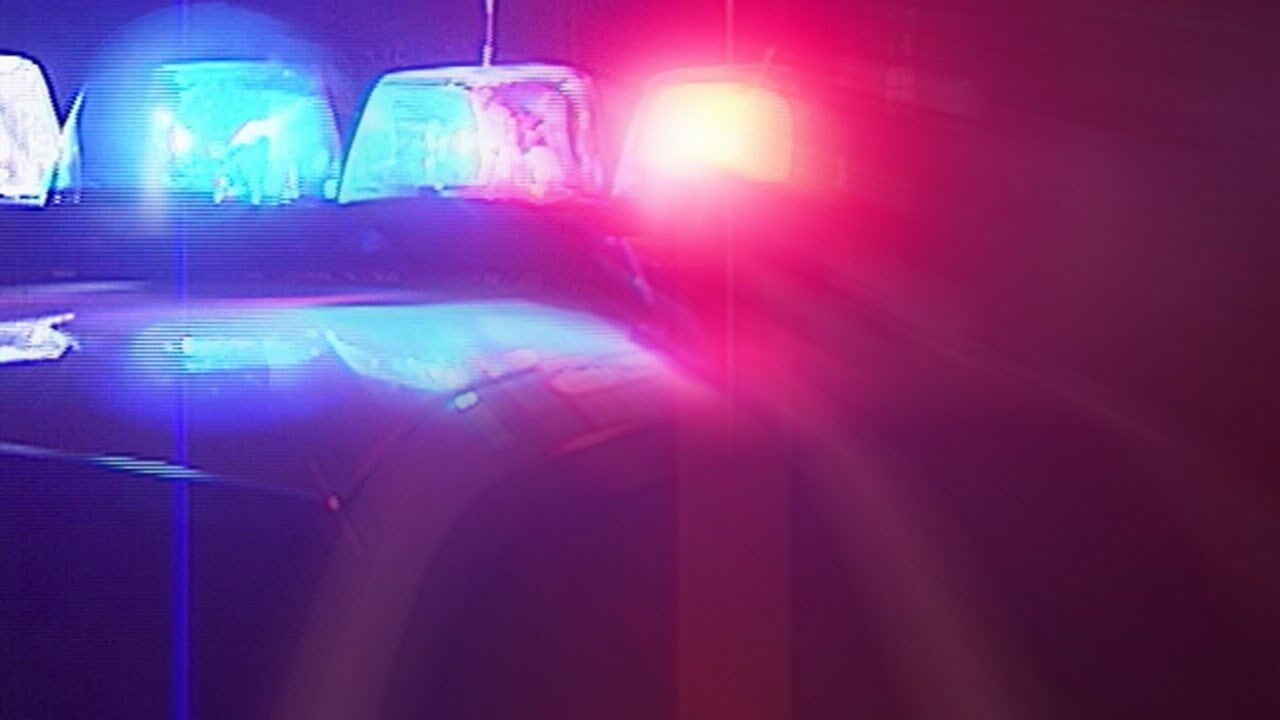 LITTLE VALLEY – A Cattaraugus County man is facing several charges after sheriff's deputies alleged he forged a property deed.
The Cattaraugus County Sheriff's Office reports Renal Dyal, 56, of Olean, was arrested Saturday on charges of second-degree forgery and first-degree offering a false instrument of filling.
It is alleged that Dyal forged another person's signature on a property deed filed with the Cattaraugus County Clerk's Office in order to change ownership of a property.
Deputies said Dyal was issued appearance tickets and is due back in Little Valley Town Court at a later date.