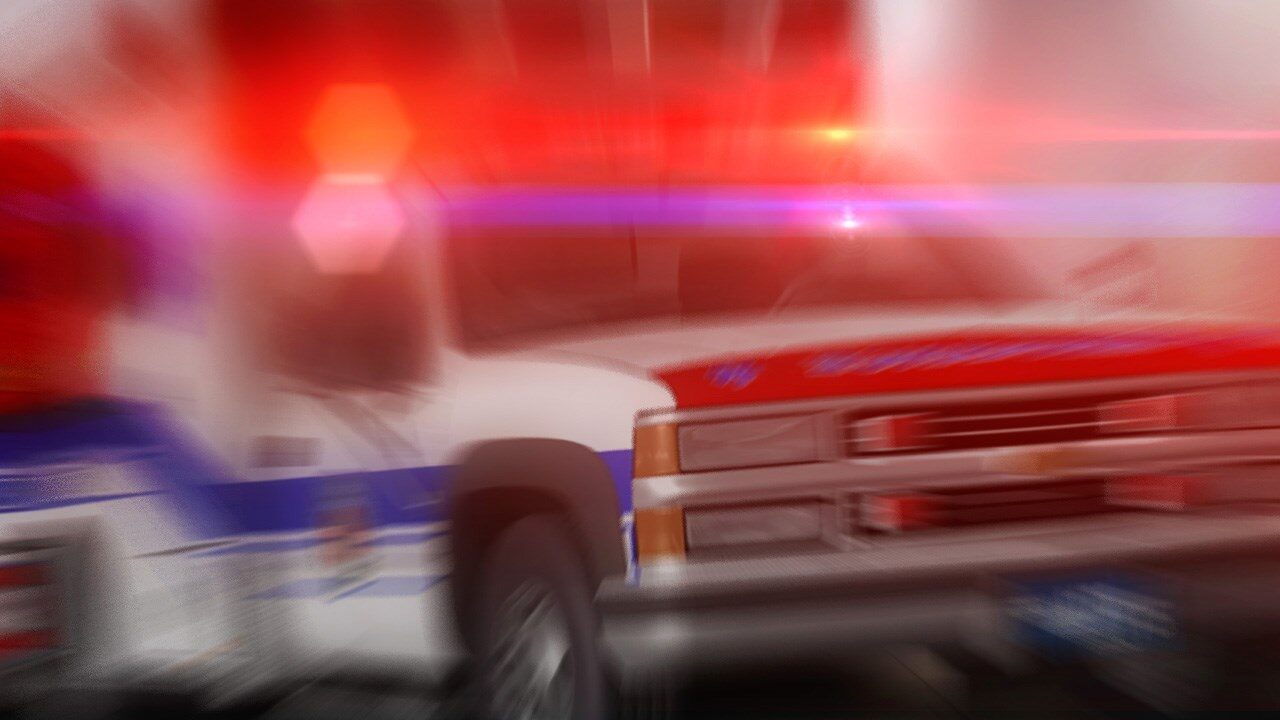 FALCONER – Crews are responding to a rollover crash on I-86 westbound near Falconer.
Chautauqua County Dispatch reports the Falconer Volunteer Fire Department, Fluvanna Volunteer Fire Department and Chautauqua County EMS are on scene.
The crash happened just before 8:50 a.m. Thursday when a pickup truck traveling west on I-86 left the roadway and rolled over on to its roof.
Traffic may be slowed in the area as crews work the scene. No word if anyone was hurt.