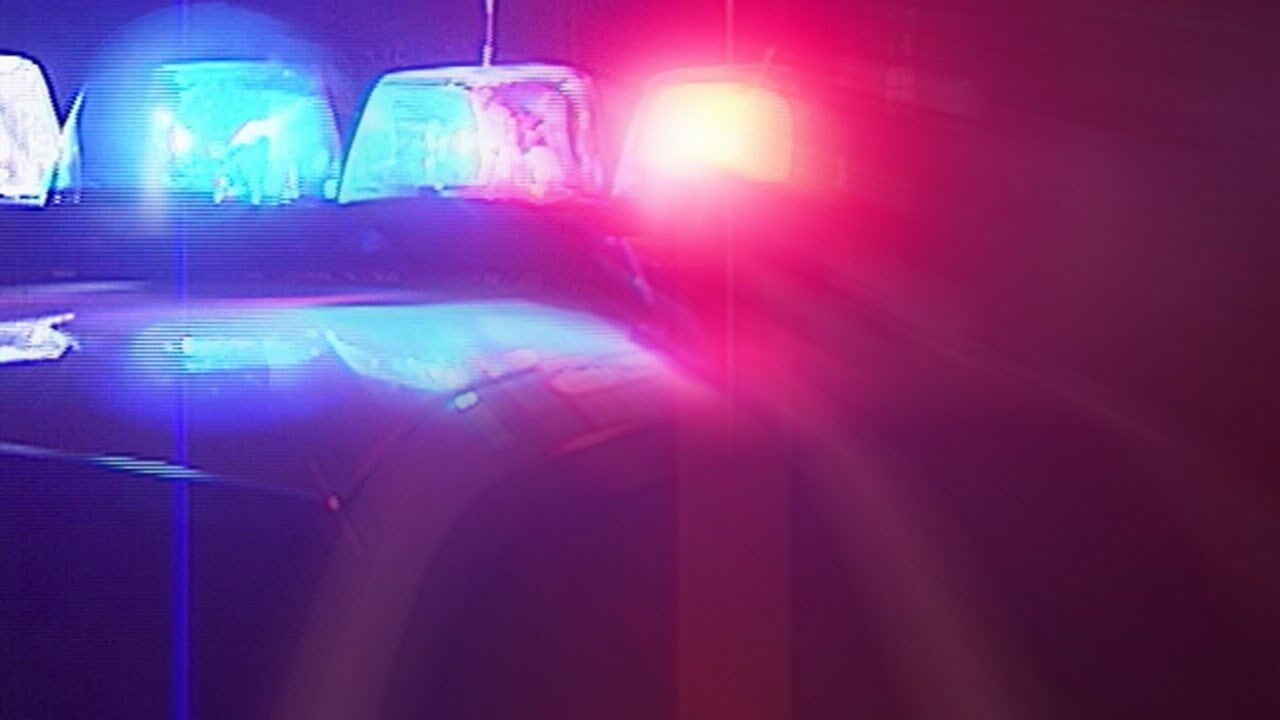 JAMESTOWN – A City of Jamestown man is behind bars after he allegedly struck a woman in the face in the area of Lakeview Avenue and Willson Place during a fight Tuesday morning.
Jamestown Police alleged 33-year-old Patrick Mims drove his vehicle to the intersection while intoxicated and engaged in an altercation with the female victim.
Mims was arrested and transported to the Jamestown City Jail where he reportedly refused to submit a breathalyzer test.
Mims is charged with second-degree harassment, DWI, failure to maintain lane, refusal of breath test, and first-degree aggravated unlicensed operation of a motor vehicle.