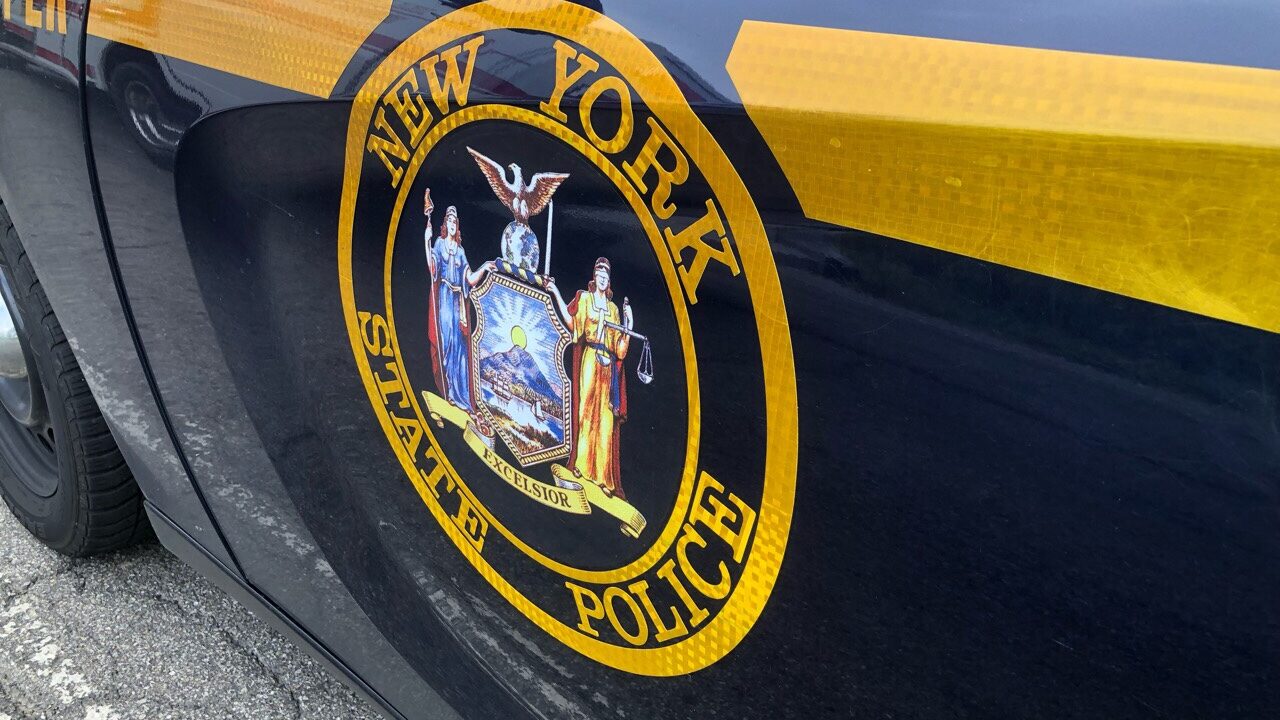 SHERMAN – A Village of Sherman man is facing DWI charges after New York State Police said he crashed into a ditch on Titus Road in Sherman Tuesday.
Troopers said Troy Seekings, 25, was charged with driving while intoxicated after he allegedly failed several standardized field sobriety tests.
Seekings was arrested and taken to the New York State Police Jamestown Barracks where troopers said he provided a breath sample of .15.
Troopers said he was released with appearance tickets and is scheduled to appear in the Town of Sherman Court next month.