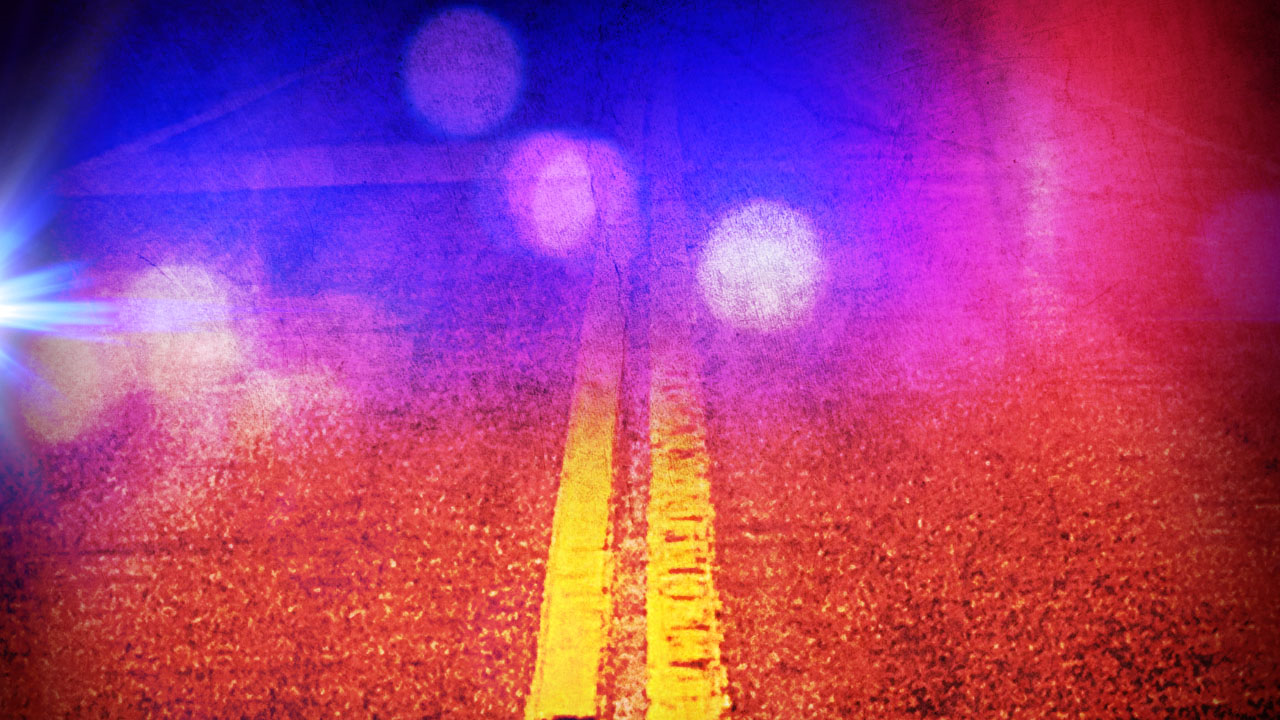 KENNEDY – An Ashville man was charged for allegedly driving while intoxicated after crashing his car on I-86 Thursday.
New York State Police say David Pugh, 61, drove his vehicle off the highway.
Pugh was taken into custody after allegedly failing several standardized field sobriety tests.
Troopers said he was taken to the Jamestown New York State Police Barracks where he provided a breath sample of .16.
Pugh was then processed, issued tickets and released.
He is scheduled to appear in the Town of Poland Court later this month.