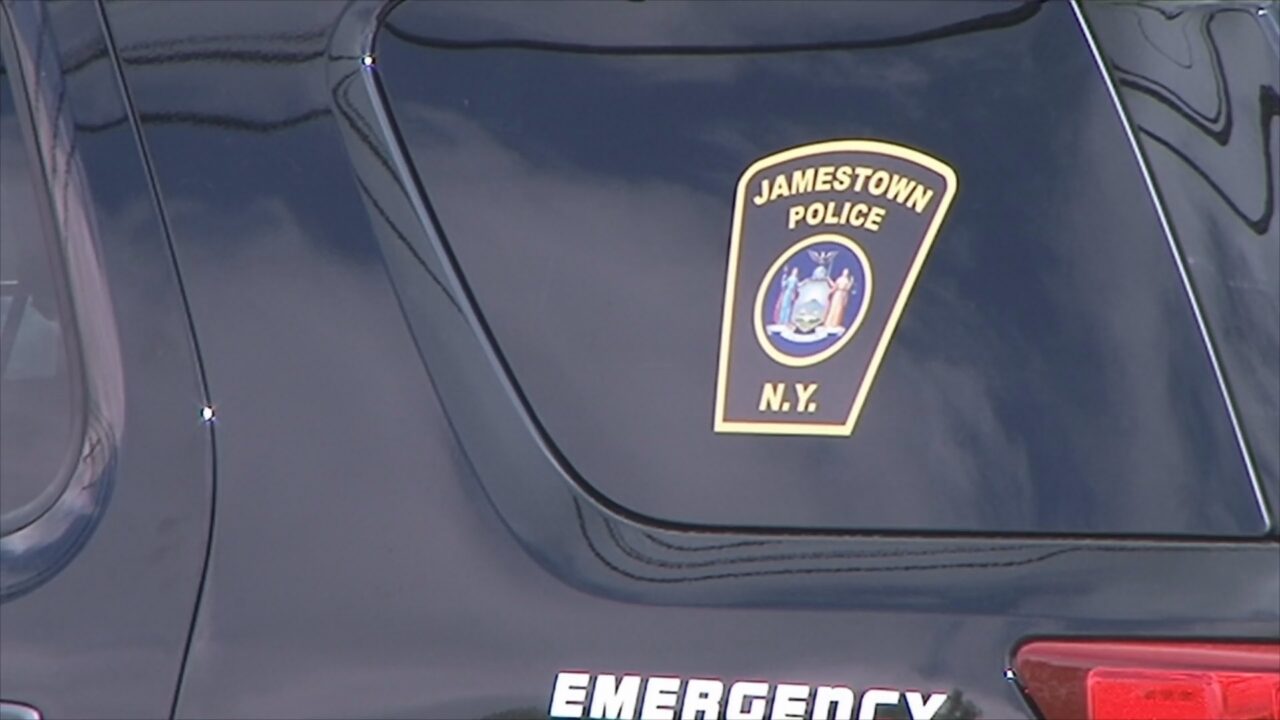 JAMESTOWN – A City of Jamestown man is facing several charges following an investigation into an open 911 call over the weekend.
Jamestown Police say Marcus A. McAfee, 29, was arrested at a Broadhead Avenue house after officers responded to an open 911 call with people yelling in the background Saturday night.
Officers said when they arrived they discovered McAfee had an active arrest warrant from Jamestown Police.
While trying to place him under arrest, McAfee allegedly tried to pull away from police.
Additionally, McAfee's mother, Carolyn Shinsky-Bush, 46, allegedly tried to interfere with officers effecting McAfee's arrest. Police said Shinsky-Bush was also arrested.
While searching McAfee, police allegedly found a small quantity of methamphetamine.
Both were taken to Jamestown City Jail.
McAfee is charged with seventh-degree criminal possession of a controlled substance, resisting arrest and on his active warrant.
Shinsky-Bush was additionally charged with resisting arrest and obstructing governmental administration.