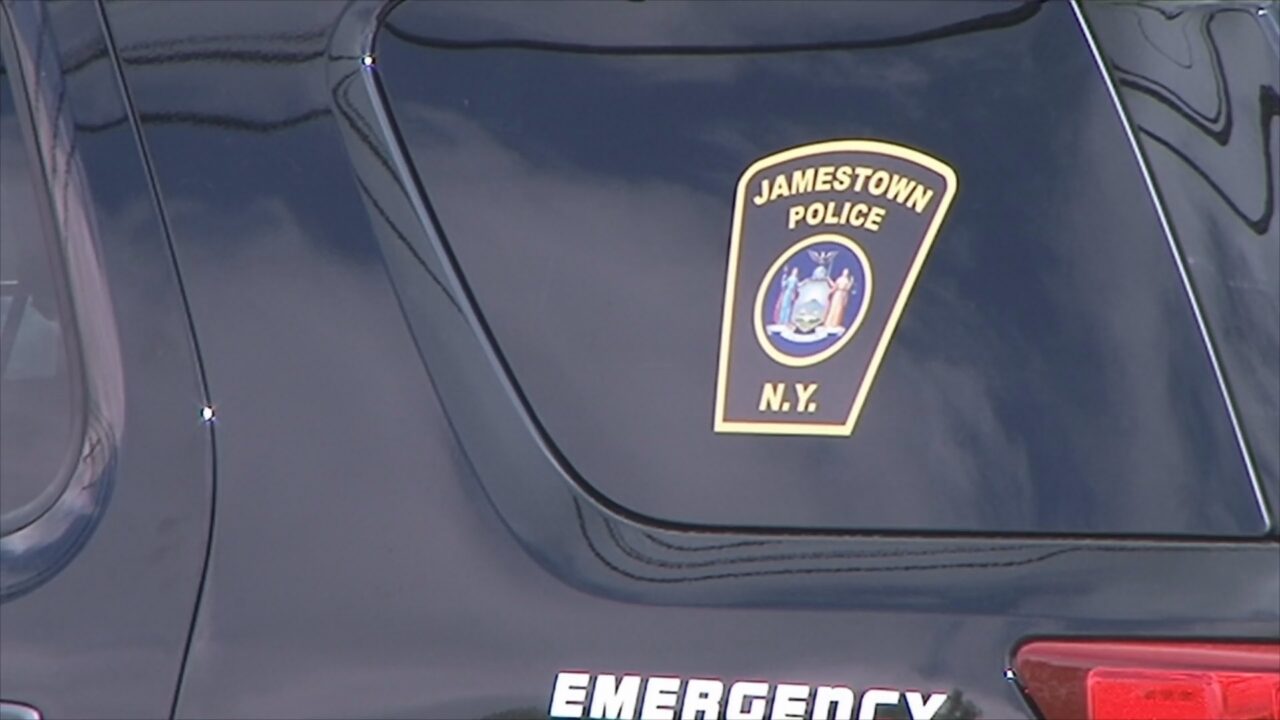 JAMESTOWN – Two people were arrested following what Jamestown Police called a "roaming domestic dispute" in the area of UPMC Chautauqua Hospital Thursday afternoon.
Jamestown Police say Alex Johnson, 22, of Buffalo and Morgan Ryder, 19, of Jamestown were arrested on Beech Street.
It is alleged that Johnson placed his hands on Ryder's neck and applied pressure.
Johnson also allegedly took Ryder's cell phone to prevent her from calling for help.
While on scene, officers alleged that Ryder kicked and broke Johnson's windshield.
The two are charged with criminal mischief. Johnson was additionally charged with criminal obstruction of blood flow or breathing.