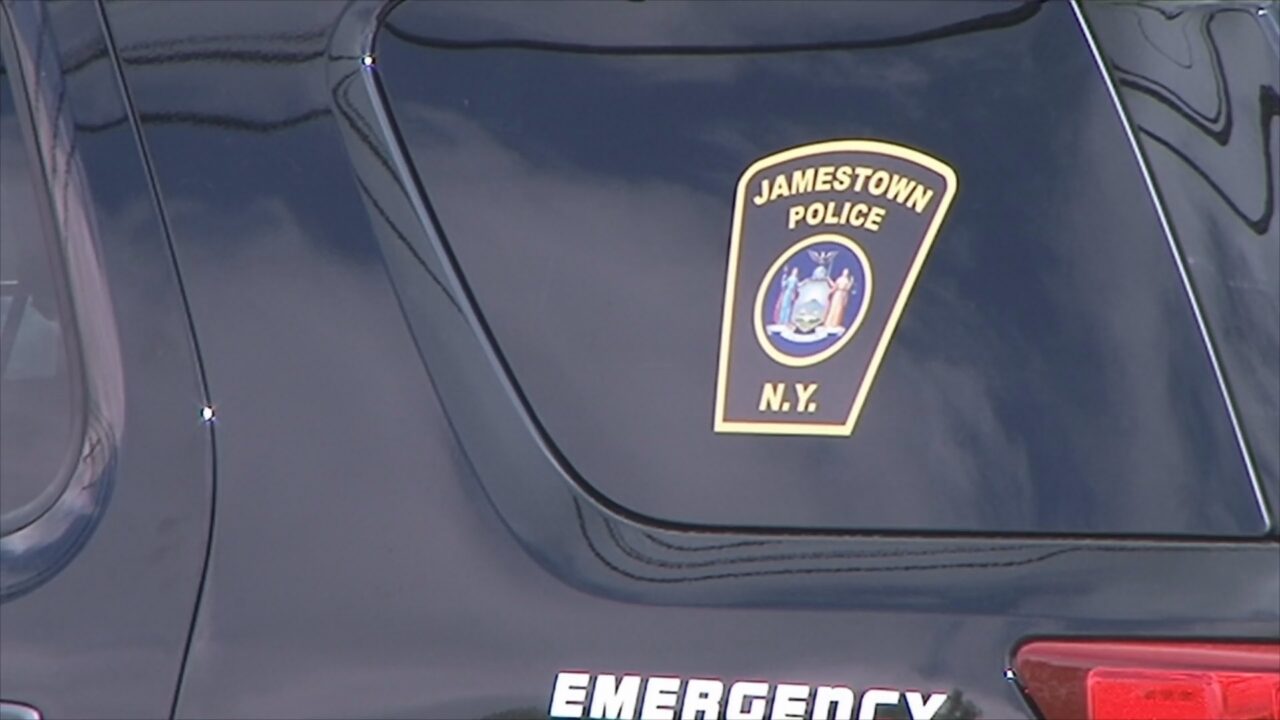 JAMESTOWN – A City of Jamestown man was arrested Monday night for allegedly choking a woman during a domestic dispute on Pullman Street.
Officers said that Ricky Myers Sr., 43, allegedly pinned a woman down on the couch and then began choking her in front of an 11-year-old child.
Police arrested Myers Sr. and took him to city jail.
He is charged with second-degree unlawful imprisonment, second-degree criminal obstruction of breathing and endangering the welfare of a child.