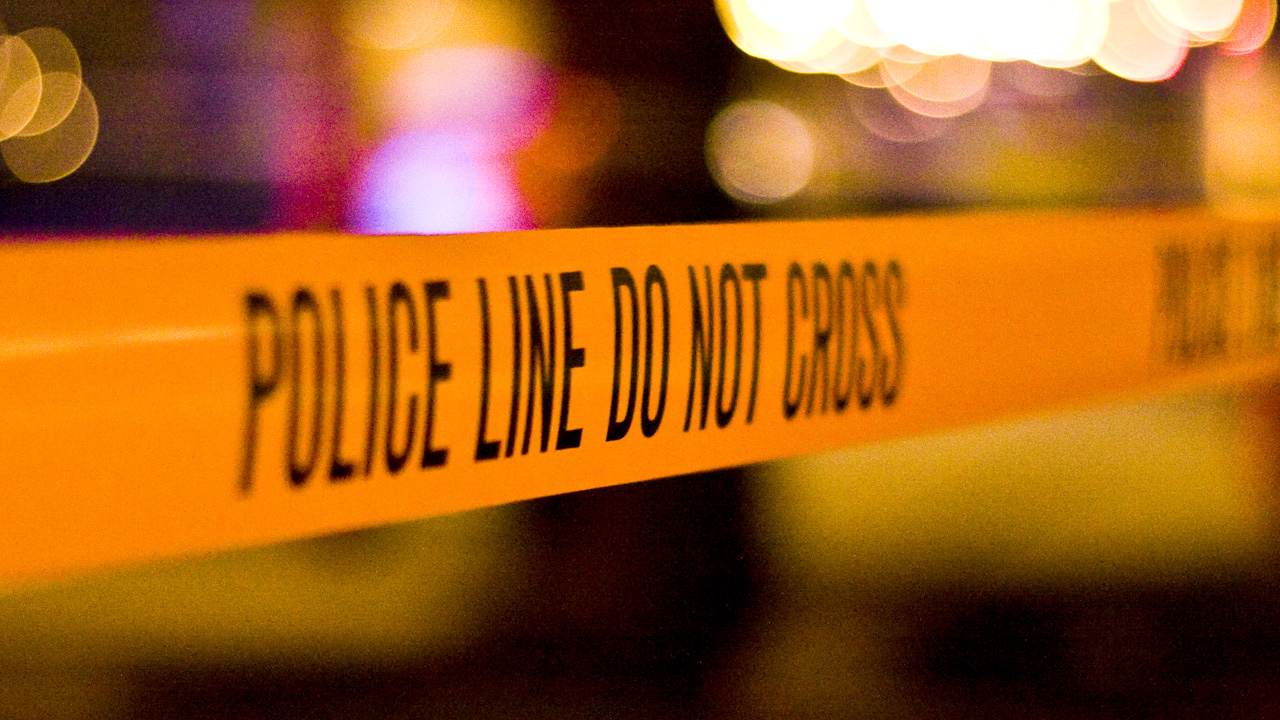 JAMESTOWN – A City of Jamestown man was arrested Wednesday following an hour long stand-off with police.
Jamestown Police say Wayne Snyder Jr., 29, unlawfully entered a basement of a house on Palmer Street Wednesday afternoon.
After making contact with Snyder Jr., officers said he threatened to harm himself.
After an hour long stand-off, officers said Snyder Jr. was taken into custody.
He is charged with first-degree family offense, second-degree criminal trespass and aggravated family offense.
Police said Snyder Jr. had a valid order of protection to stay away from the residents inside the home.