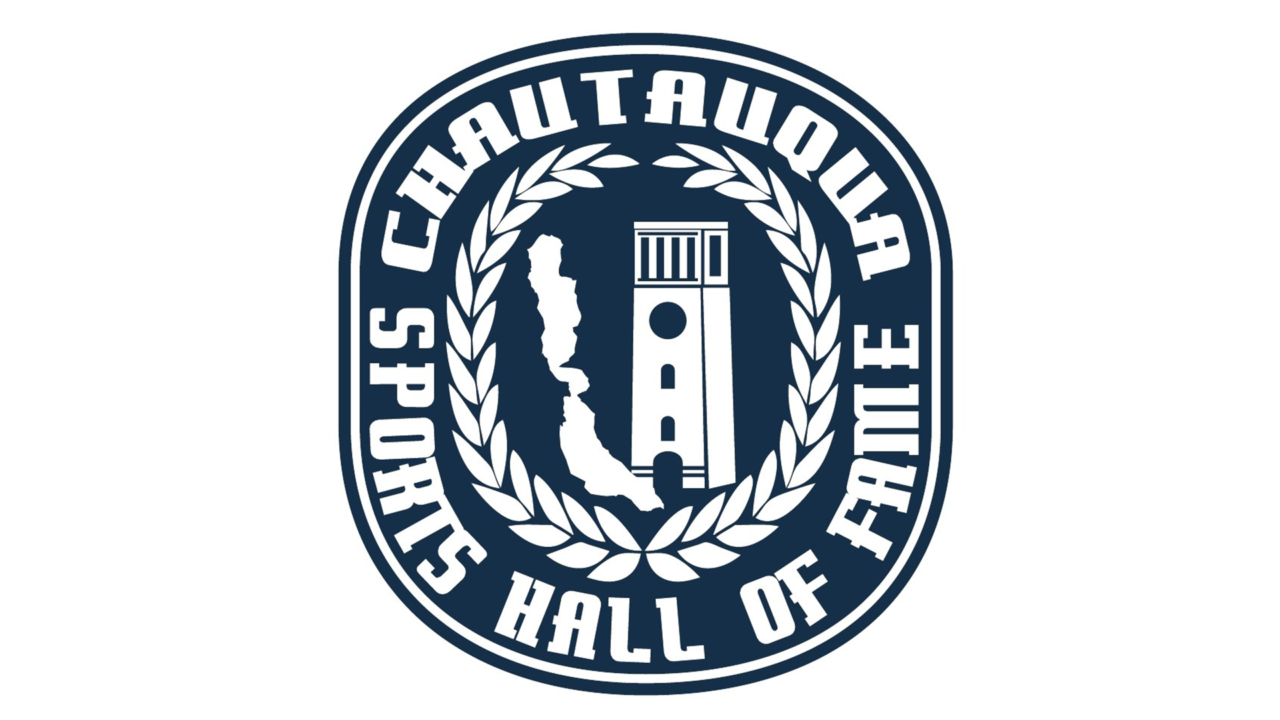 JAMESTOWN – This week, the Chautauqua Sports Hall of Fame named nine new honorees who will be inducted into the Class of 2020. 
This upcoming year's members are comprised of seven living members, and two who will receive posthumous inductions.
The CSHOF Class of 202o is George P. Bataitis, Robert J. Bender, Robert A. Goold, Christine A. Jenkins, Justin R. Johnson, Timothy N. Nobles, Ellis R. Norton, Mark V. Orlando and Michael J. Tramuta.
Bataitis and Bender are the two posthumous inductions.
The induction ceremony will take place during the CSHOF's 39th Annual Banquet on Feb. 17 at the Lakewood Rod & Gun Club.