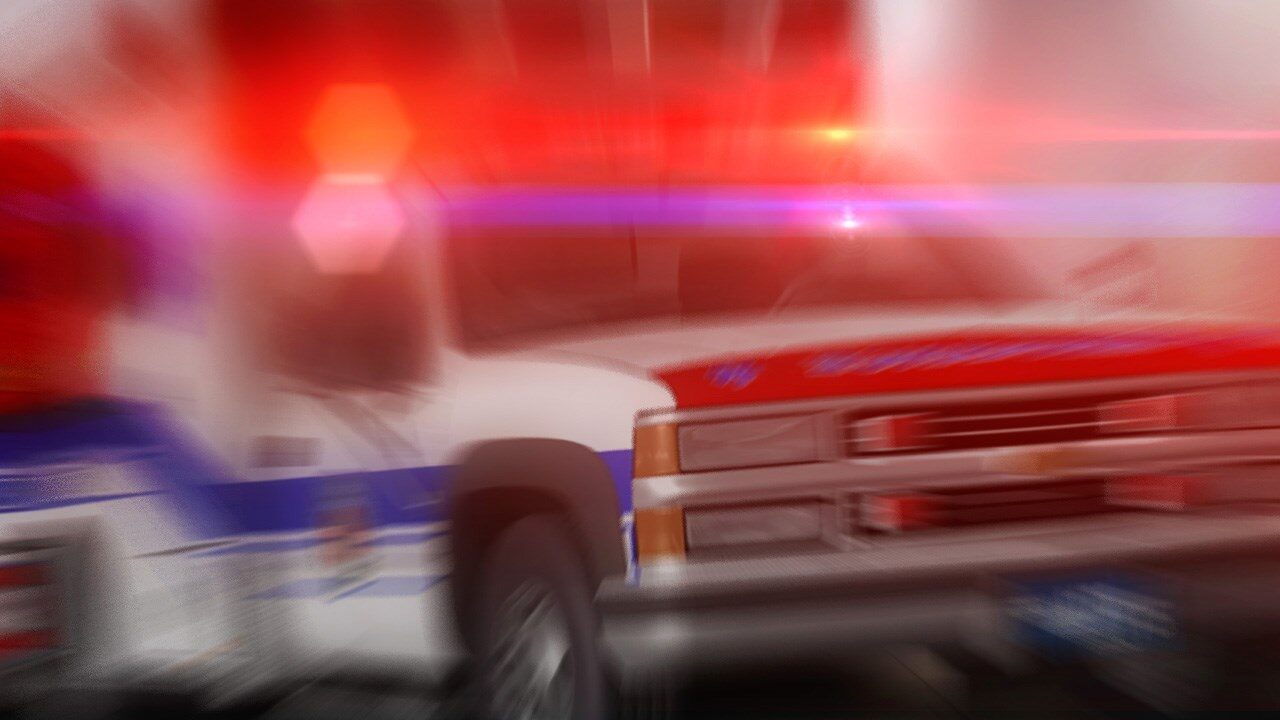 JAMESTOWN – A Gerry man was arrested Sunday after allegedly interfering with medical personnel at a local bar.
Jamestown Police say Damean Williams, 23, allegedly prevented Jamestown Firefighters from giving medical attention to person at the Wine Cellar.
Firefighters said they had to escort Williams from the scene.
While police attempted to take him into custody, they said Williams became disorderly.
Williams is charged with second-degree obstructing governmental administration and resisting arrest.
He was held at city jail pending arraignment in the case.