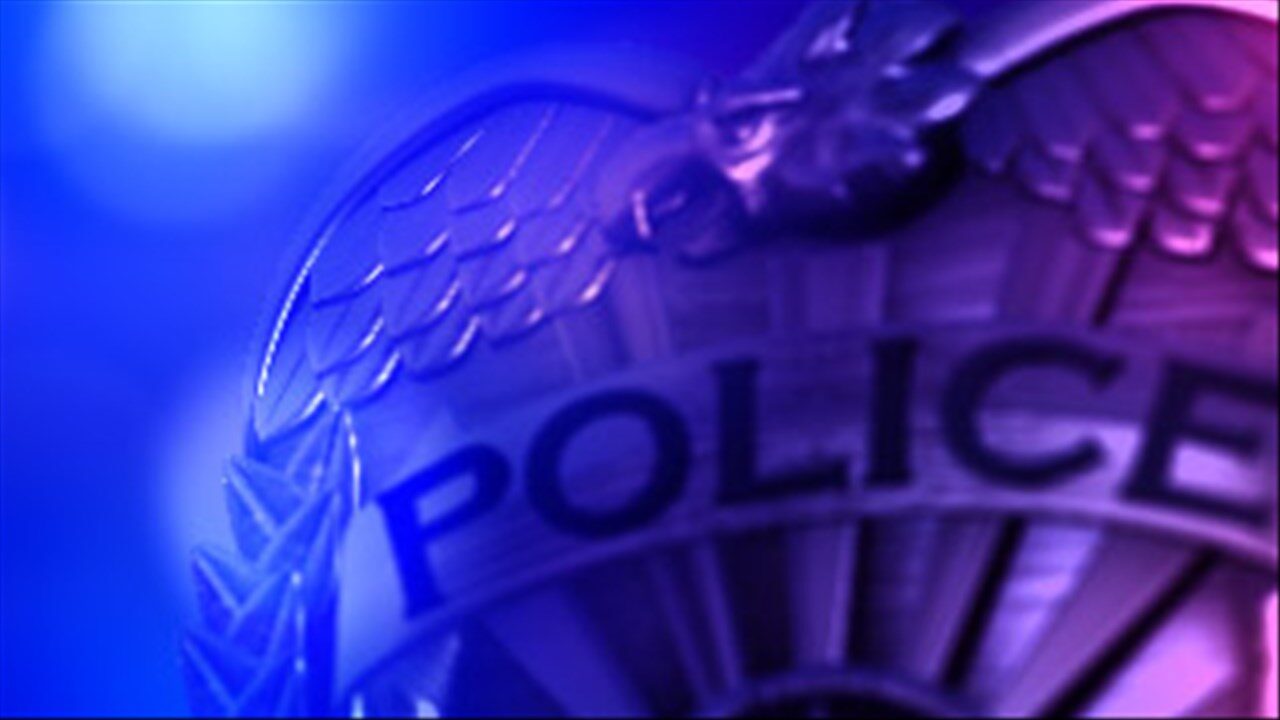 JAMESTOWN – A missing three-year-old Jamestown boy found wandering on North Main Street Wednesday morning was reunited with his parents.
Jamestown Police Chief Harry Snellings told WNYNewsNow that the boy was found alone by a concerned citizen.
The citizen then brought the boy to the Jamestown Police Station on East Second Street.
Officers were able to locate a family member and the child has was returned.
The chief said no charges have been filed in the case and the investigation remains ongoing.