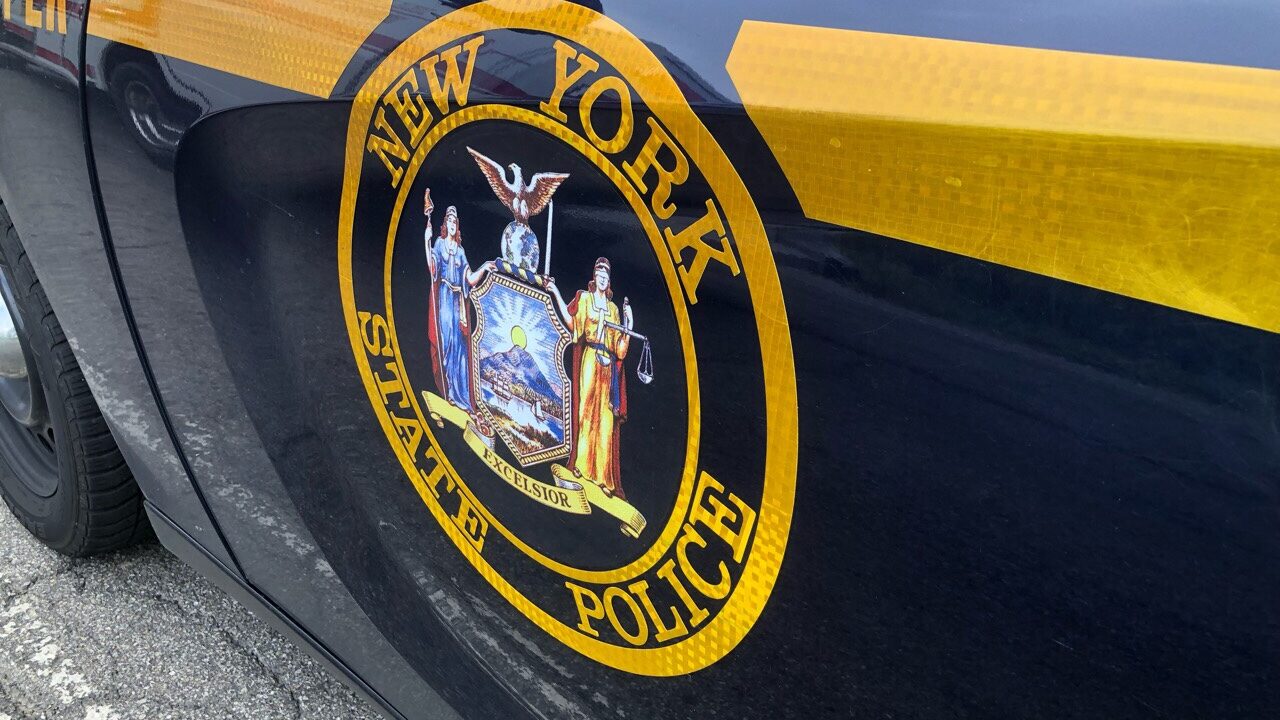 JAMESTOWN – A North Carolina man was arrested Friday for criminal possession of a firearm during the Jamestown Christmas Parade.
New York State Police say they pulled over Tim Batchelor, 21, on 4th Street for allegedly driving around a traffic barricade.
Troopers say a Smith and Wesson SD70 handgun was observed in plain sight inside the vehicle.
Batchelor was placed under arrest when troopers confirmed that Batchelor didn't have a New York State pistol permit.
Batchelor was processed and transported to the Jamestown City Jail, pending arraignment in the case.