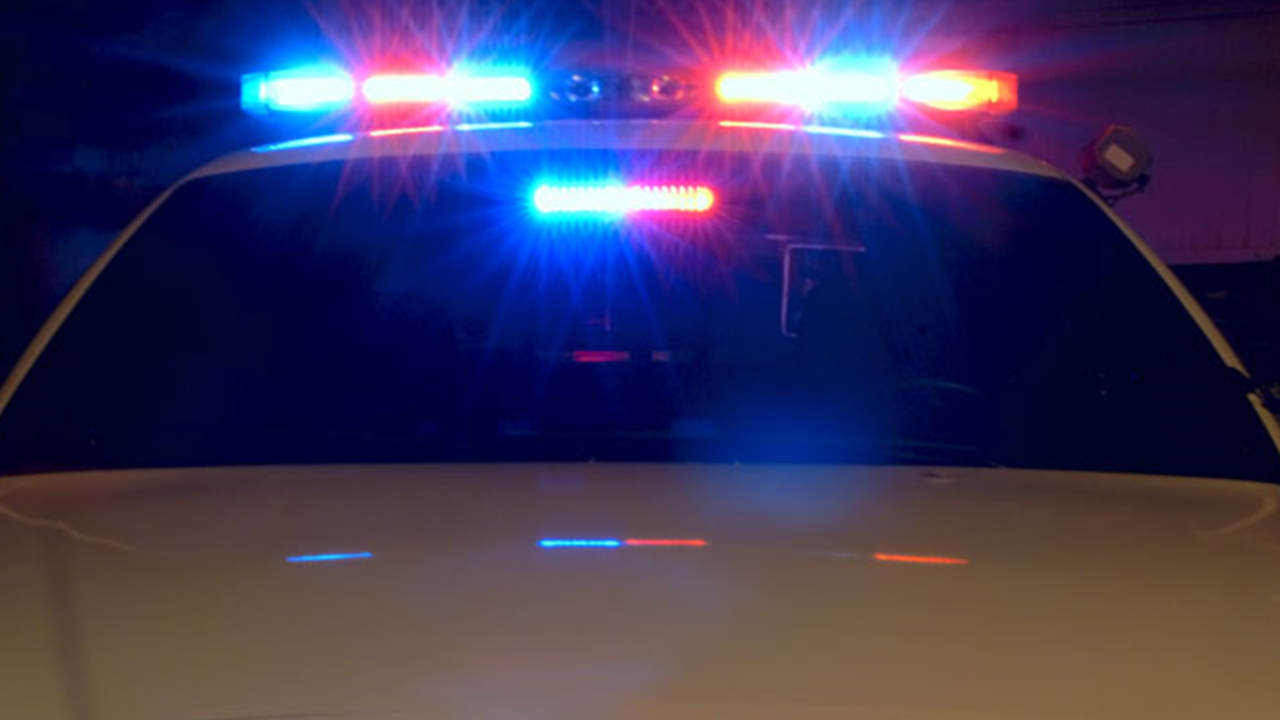 LITTLE VALLEY – A Cattaraugus County man was arrested last month after allegedly threatening a person with a knife during an altercation in Little Valley.
The Cattaraugus County Sheriff's Office says that Darrin Doner, 21, was arrested and charged with third-degree assault at a location in Ellicottville just days following the incident.
Deputies allege that Doner fought with the victim, causing him to sustain a head injury.
Furthermore, Doner also allegedly slashed the man's tire and threatened him with a knife.
Doner was issued an appearance ticket and is due back in the Town of Little Valley Court at a later date.