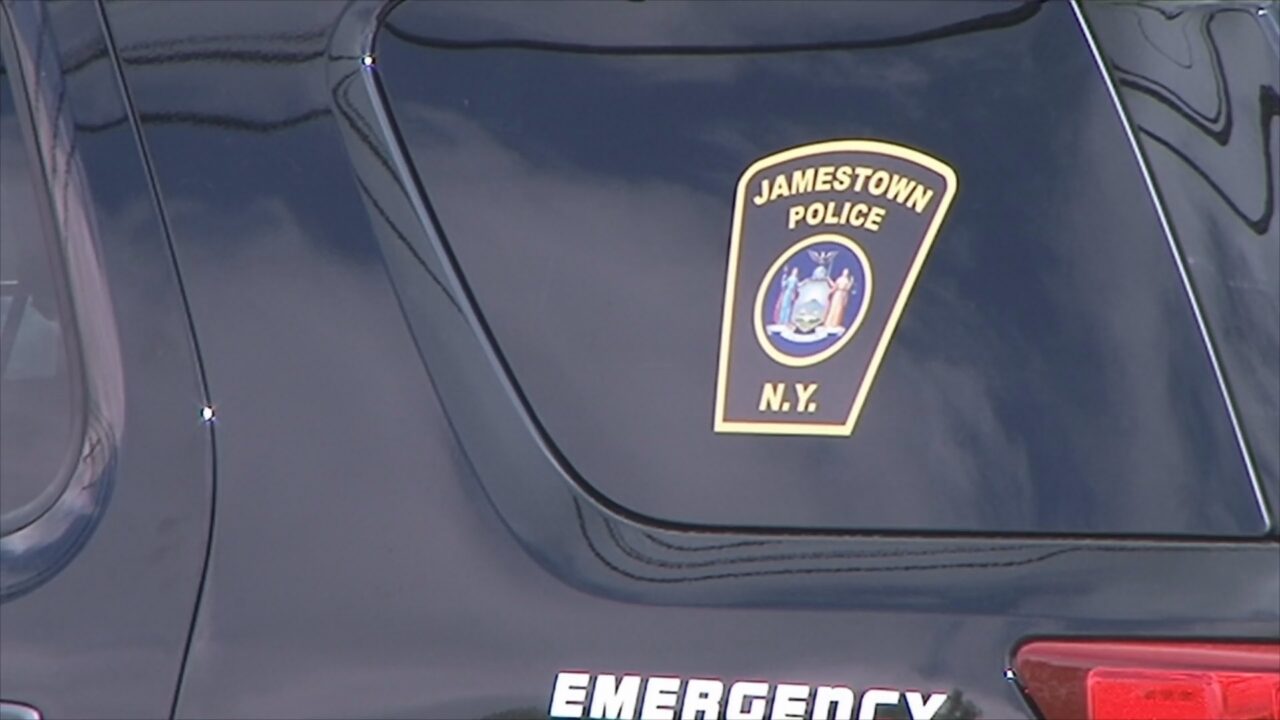 JAMESTOWN – A City of Jamestown woman was arrested early Wednesday morning following a domestic dispute on Bowen Street.
Jamestown Police say Patresha Borkowski, 33, allegedly struck 48-year-old man in the face causing him to sustain a blooded nose.
Officers say Brokowski was taken to Jamestown City Jail without further incident.
She is charged with third-degree assault and was held in jail pending arraignment in the case.