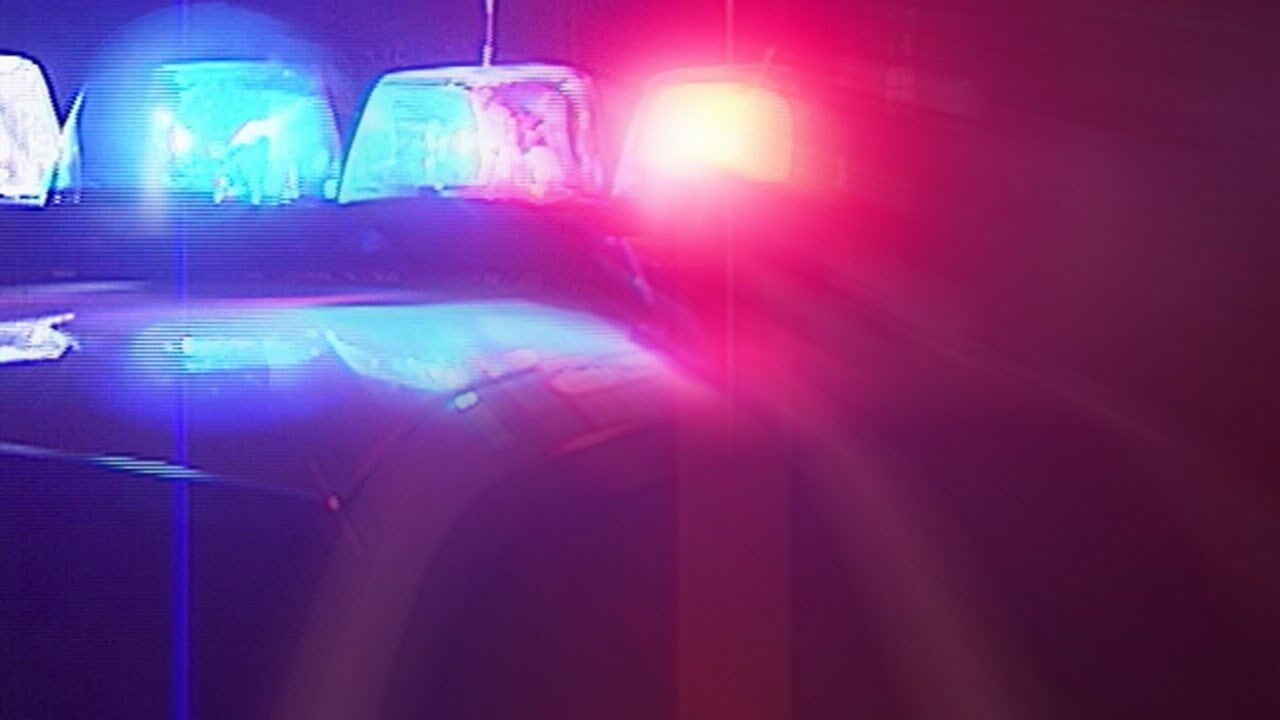 KIANTONE – A City of Jamestown man was charged Friday after allegedly stealing property from a Kiantone home.
The Chautauqua County Sheriff's Office says Jeremy Smith, 36, portrayed himself as an employee of a previous employer in order to gain access to the residence.
Once inside, Smith then allegedly removed property from the residence that belonged to the home owner.
Smith is charged with petit larceny and second-degree criminal impersonation.
Deputies say Smith was released with appearance tickets to appear in the Town of Kiantone Court at a later date.