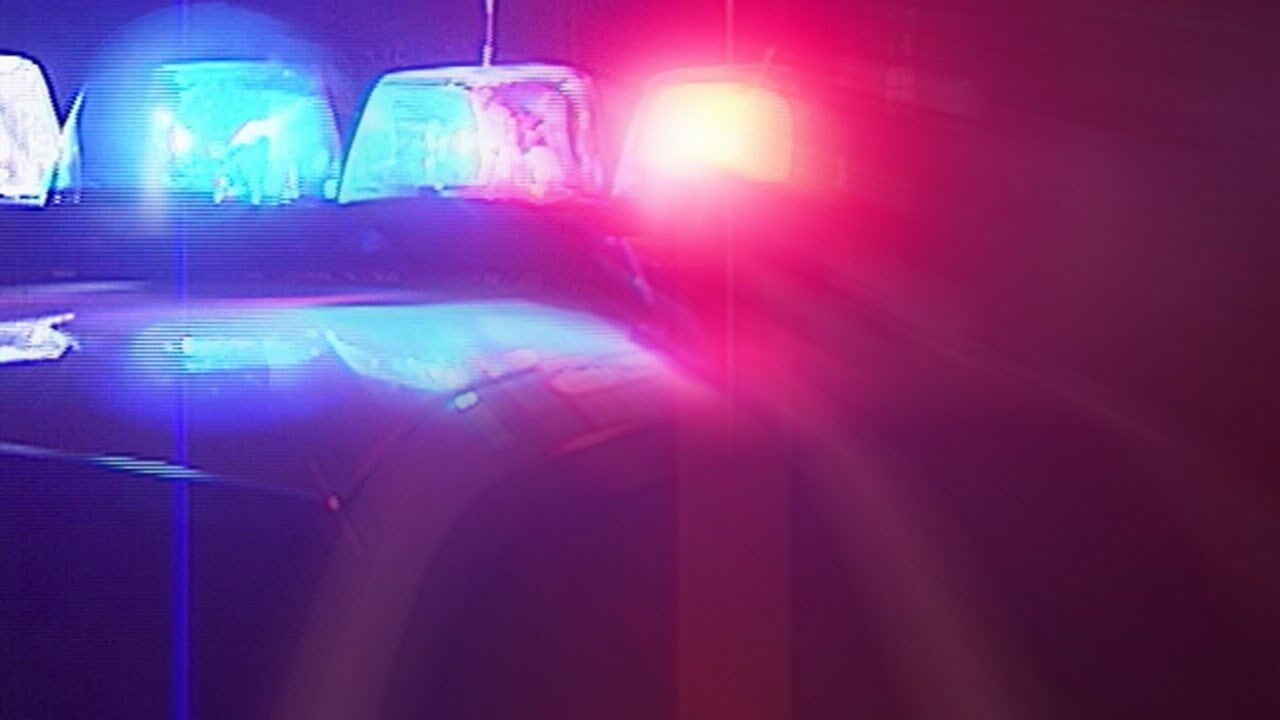 DUNKIRK – Two people were arrested this week after allegedly eating stolen goods inside the back of a delivery truck.
The Chautauqua County Sheriff's Office says that a worker at the Frito-Lay property in Dunkirk tried to get in a delivery truck just after 3 a.m. Saturday when he found two males sitting in the cab of the truck eating Frito-Lay products that they had stolen out the back end.
When told he was calling 911, both reportedly ran off. The Sheriff's Patrol later located the duo walking down the road a short distance from the scene.
The complainant identified the two. Police say Benjamin Catalino, 23, is charged with petit larceny and trespass.
Deputies did not identify the other individual involved in the incident.