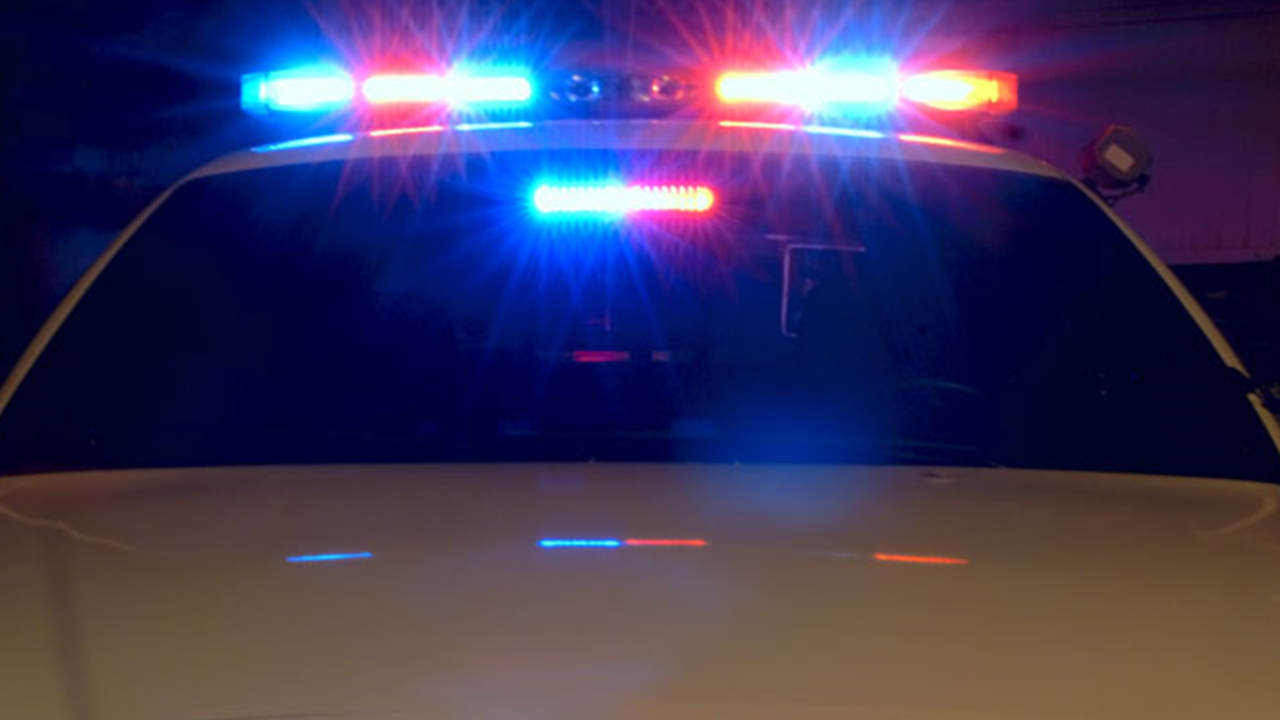 RANDOLPH – A Town of Coldspring man was charged this week after Cattaraugus County Sheriff's Deputies say he allegedly pointed a gun at a person during a dispute.
Jordan John, 37, is charged with second-degree menacing after deputies responded to a dispute on Sunday evening.
Deputies say he was processed and released with an appearance ticket.
John is scheduled to appear in court at a later date.