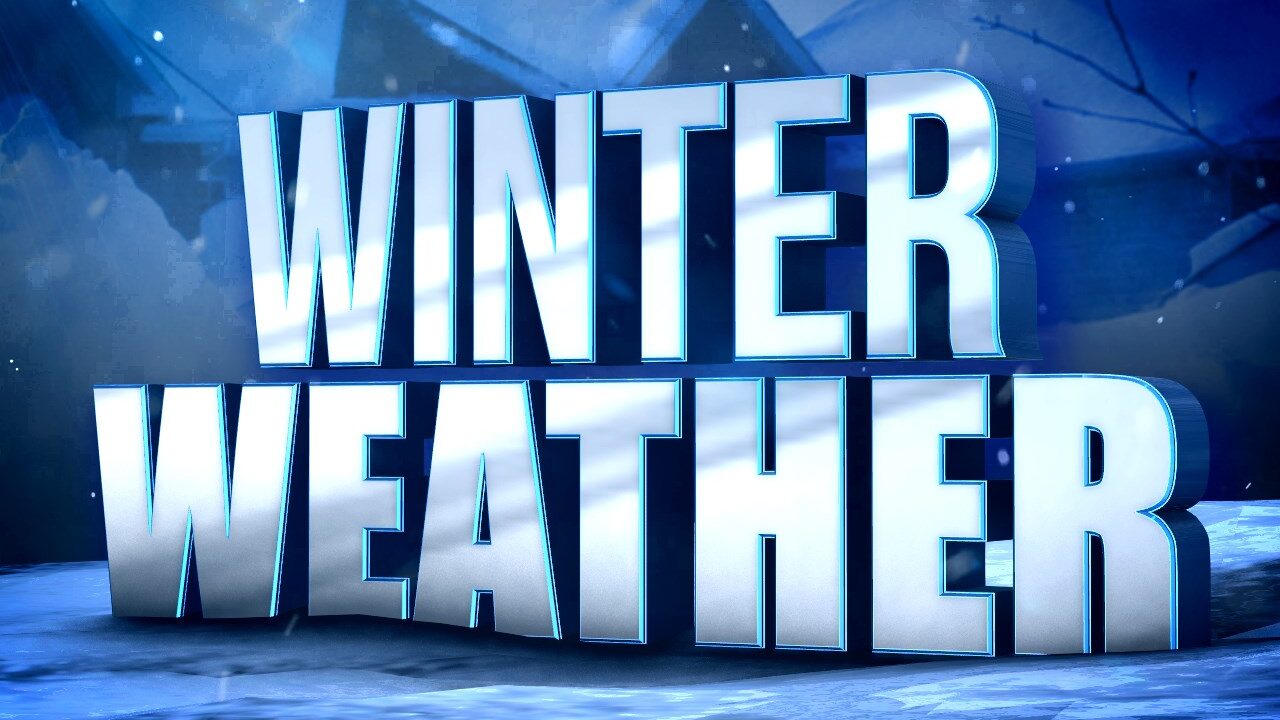 LITTLE VALLEY – The Cattaraugus County Sheriff's Office has issued a winter weather travel advisory until further notice.
Captain Shawn Gregory is asking drivers to use extra caution when traveling due to heavy lake effect snow and whiteout conditions.
Earlier Wednesday the National Weather Service issued a Snow Squall Warning for southwestern Cattaraugus County and southern Chautauqua County.
Officials say slow down as rapid changes in visibility and road conditions are expected with this dangerous snow squall. Sudden whiteout conditions are expected.