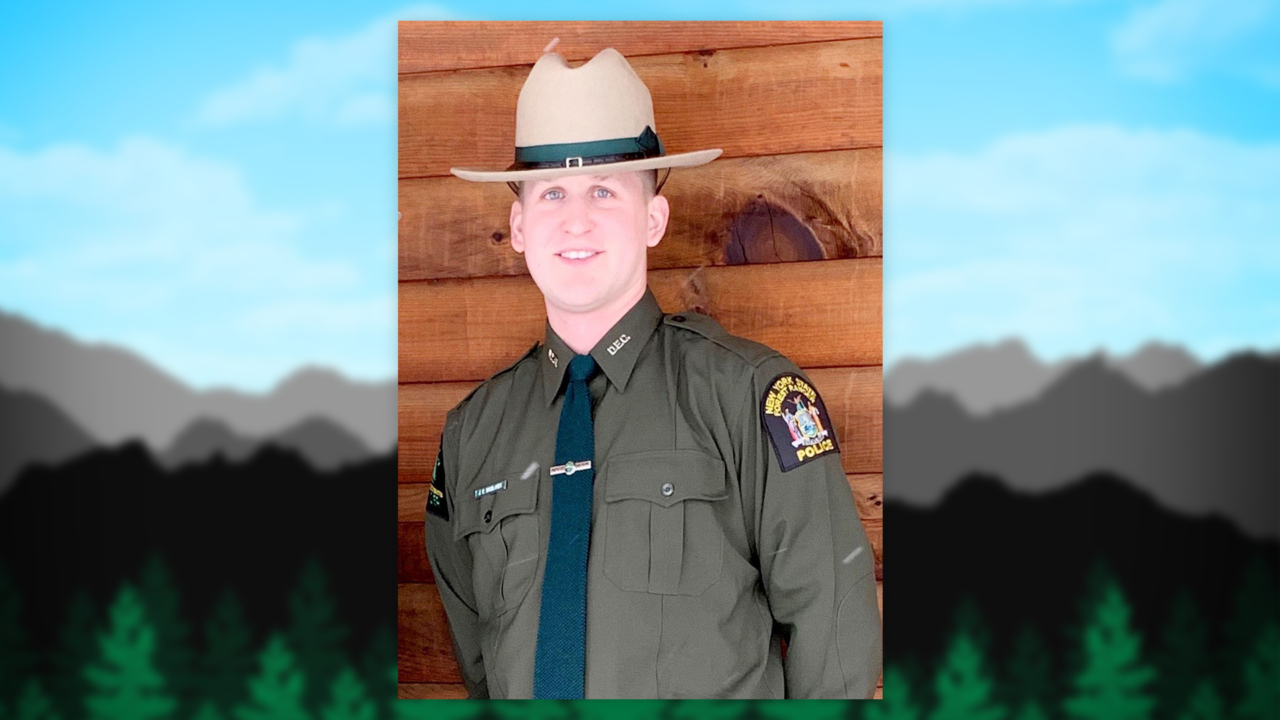 RANDOLPH – A Randolph native recently graduated as one of 13 new, New York State Department of Environmental Conservation Forest Rangers.
Jacob Skudlarek received the rank of ranger during a ceremony in December at the Exposition Center at the New York State Fairgrounds in Syracuse.
In total, 13 new rangers and 30 new Environmental Conservation Police Officers received their diplomas.
Skudlarek says a passion for hunting, fishing and camping led him to the career. He looks forward to the opportunity to be outside, interacting with other people who are doing the things he enjoys most.