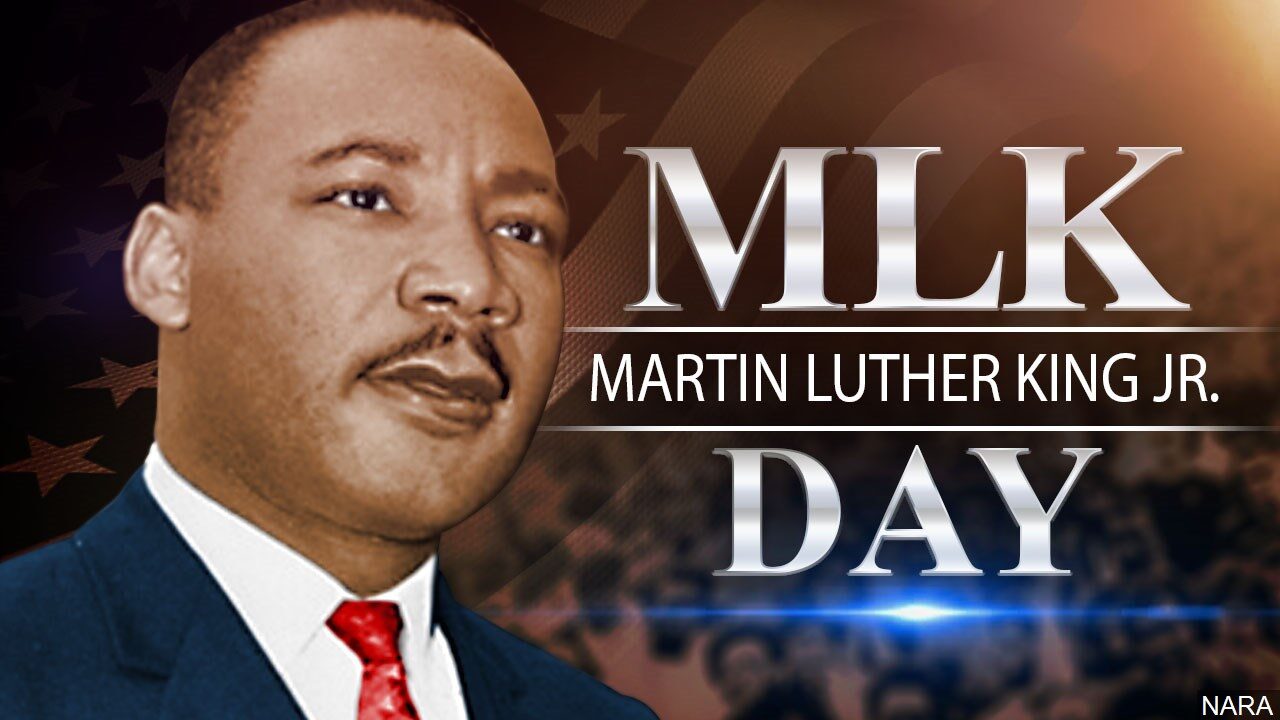 JAMESTOWN – Monday marks a day to honor for one of the world's most renowned civil rights leaders.
Martin Luther King Junior Day was first officially declared a national holiday in 1983 by President Ronald Reagan.
Though, the first national celebration didn't take place until three years later.
Doctor King was born on January 15th, 1929 in Atlanta, Georgia. He was a Baptist Minister and later, a social activist.
He led the U.S. Civil Rights Movement starting in the mid-1950s, delivering his famous "I have a dream speech" in the March on Washington on August 28th, 1963.
King was awarded the Nobel Peace Prize in 1964. He was assassinated in Memphis, Tennessee on April 4, 1968.
Many government offices are closed Monday, including the post office. Most banks are also not open in honor of the holiday.