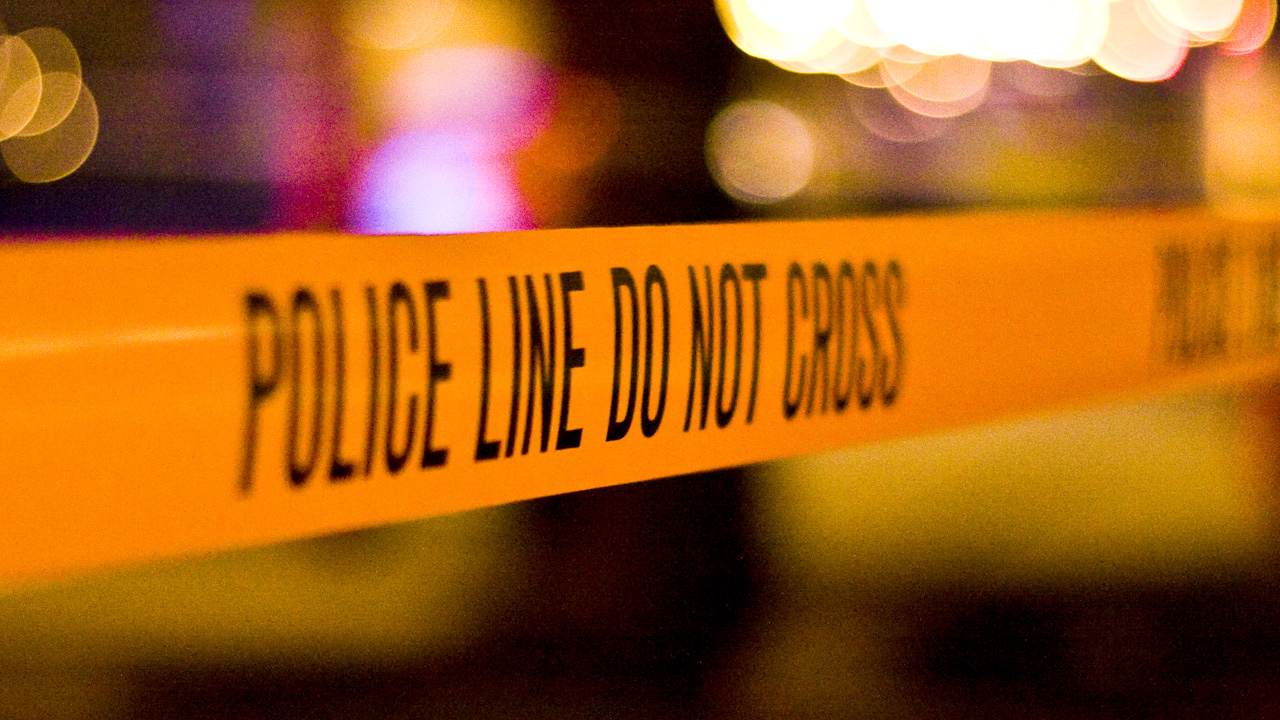 FINDLEY LAKE – Pennsylvania State Police say a man suspected of stealing a vehicle and leading officers on a chase last week was found dead in Chautauqua County on Saturday.
Troopers say a 2003 Ford Explorer SUV was reported stolen from Girard, Pennsylvania on Monday.
The vehicle, police say, was involved in a pursuit in the City of Erie later in the day. Police stopped pursuing the SUV due to safety concerns and it fled towards New York.
Erie Police say they were able to positively identify the driver, who is the same person who allegedly stole the SUV.
PA State Police say the Chautauqua County Sheriff's Office found the vehicle about a mile off the road on a snowmobile trail in Findley Lake Saturday.
The suspect, a 41-year-old Albion man, was discovered hanging in a nearby tree, dead from an apparent suicide, with multiple items of drug paraphernalia in the area.
Troopers say have notified the family of the man's death.