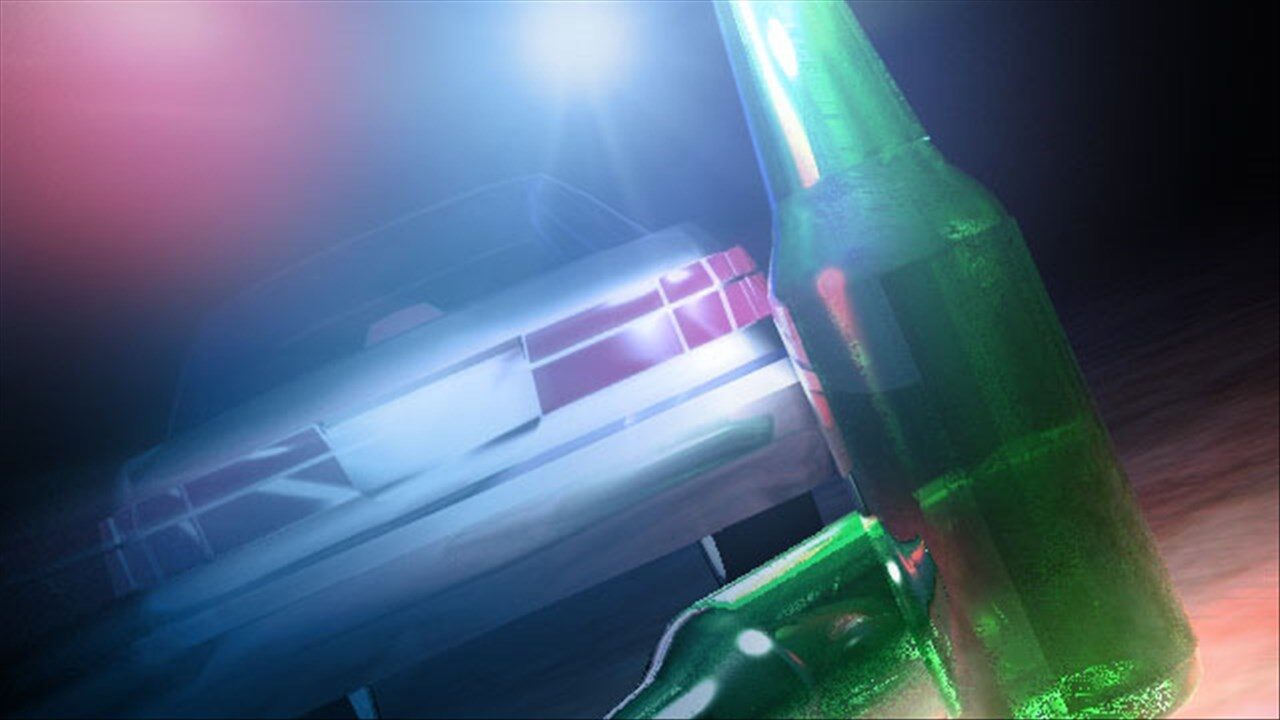 JAMESTOWN – Two men are facing charges following a late-night vehicle stop at the intersection of Lafayette and West 3rd Streets on Wednesday.
Jamestown Police say they pulled over a gray Dodge Avenger around 10 p.m. for committing a traffic violation.
Officers say the operator of the vehicle, Corey Short, 29, of Falconer, was allegedly driving in an intoxicated condition.
Short was taken to Jamestown City Jail where he submitted a chemical test to determine his blood-alcohol concentration. Police say Short's test resulted in a level nearly twice the legal limit.
Short, police report, has a pervious DWI conviction within the last ten years, elevating his new charge to a felony.
Short is charged with two counts of insufficient turn signal less than 100 feet, improper right turn, failure to keep right, felony DWI and felony DWI per se.
The passenger in the vehicle, Brian Nelsen, 30, also of Falconer, was arrested and charged after allegedly refusing officer's commands to stay in the car during the investigation.