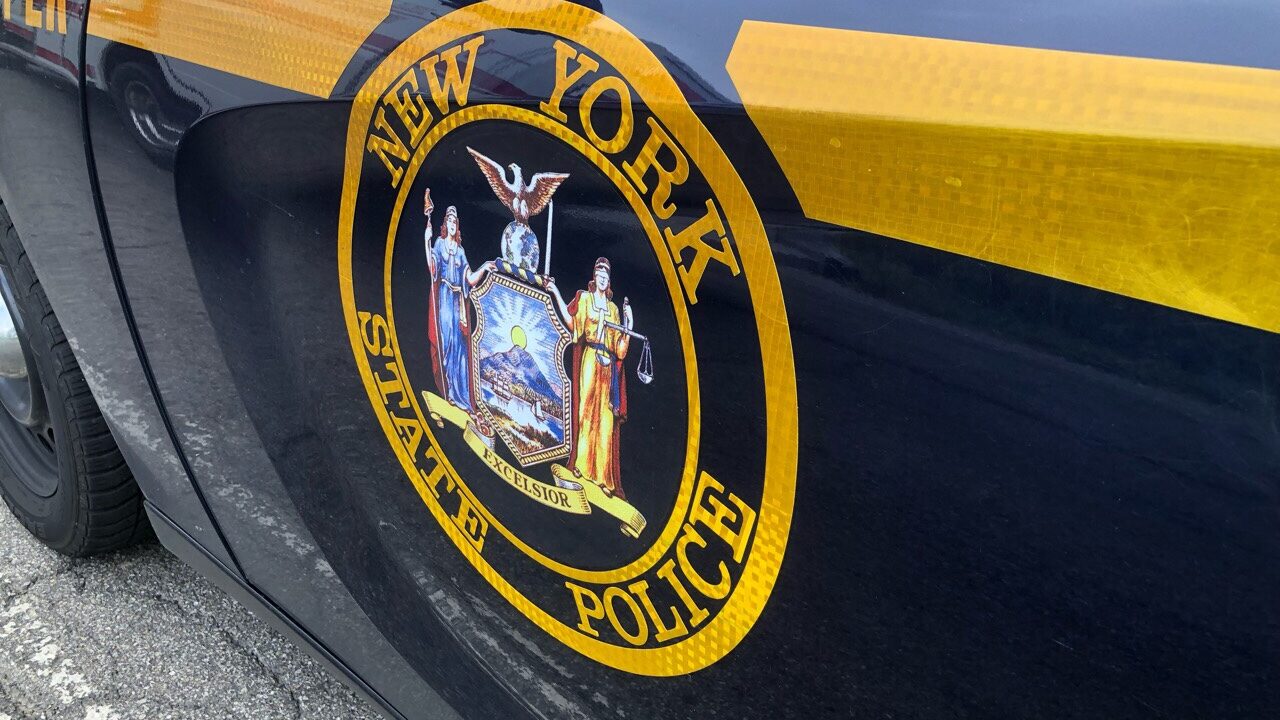 CONEWANGO VALLEY – A Conewango Valley man is facing charges following a pursuit on Route 62 Sunday, according to the New York State Police.
Troopers say they attempted to pull over Henry Hershberger, 19, for speeding. Hershberger allegedly failed to comply, accelerating to more than 100 miles per hour. Troopers say the vehicle continued onto Seager Hill Road for approximately three more miles before coming to a stop.
Hershberger was identified and arrested without further incident. He was taken to SP Jamestown for processing before being given an appearance ticket on charges of third-degree unlawfully fleeing a police officer in a motor vehicle and two counts of reckless driving, along with multiple traffic tickets.
Hershberger is scheduled to appear in both Ellington and Conewango Town Courts at later dates.