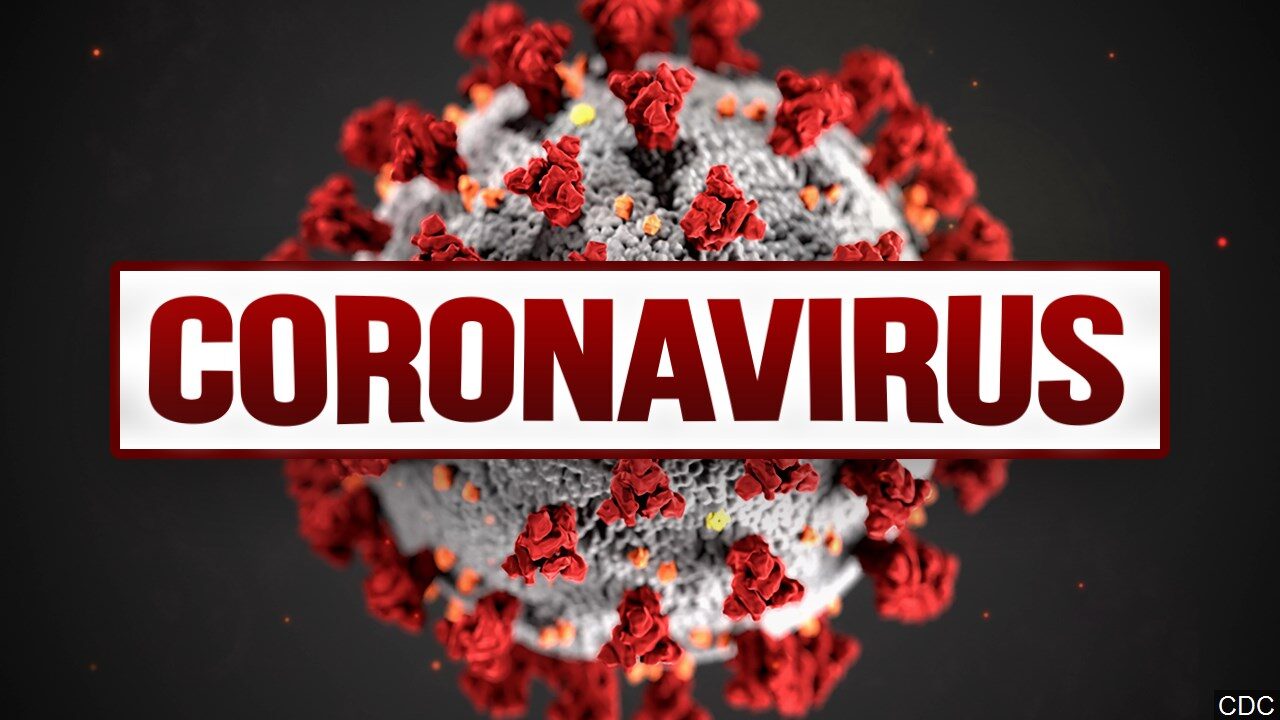 MAYVILLE – Health officials in Chautauqua County reported two new COVID-19 cases Tuesday.
Officials say the cases include a man in his 80s, with no recent travel, and a man in his 40s, with no recent travel.
The county COVID-19 total is now 10 cases.
Based on the initial review of the cases by Health Department epidemiology staff, these individuals appear to have had separate exposures to the virus.
"Of the 10 confirmed positive cases in Chautauqua County, one person has recovered completely and was released from mandatory quarantine, one individual has died, and eight persons are continuing to recover under mandatory quarantine as ordered by the Local Health Official per NYS Public Health Law," said officials.
In addition, there are several people who have received isolation and quarantine orders by the Public Health Director. This includes:
25 individuals in Mandatory Quarantine 

(individuals confirmed positive of COVID-19 or a household contact of a confirmed positive COVID-19 case);

28 individuals in Precautionary Quarantine 

(individuals with travel history to CDC level 3 country or proximal contact of a confirmed case of COVID-19)

.

32 individuals in Mandatory Isolation

 (individuals who are symptomatic of COVID-19 and are pending COVID-19 lab test); and

100

 negative test results to date.
The County is also announcing that an online mapping tool to display data about positive COVID-19 cases will be launched tomorrow. The information will be divided by the four fire battalions in the County and will be updated regularly, said officials.
"County Executive Wendel and I believe it is important to share information that will help prevent the spread of this virus while also protecting the privacy and well-being of individuals," said Christine Schuyler, Director of Health and Human Services.