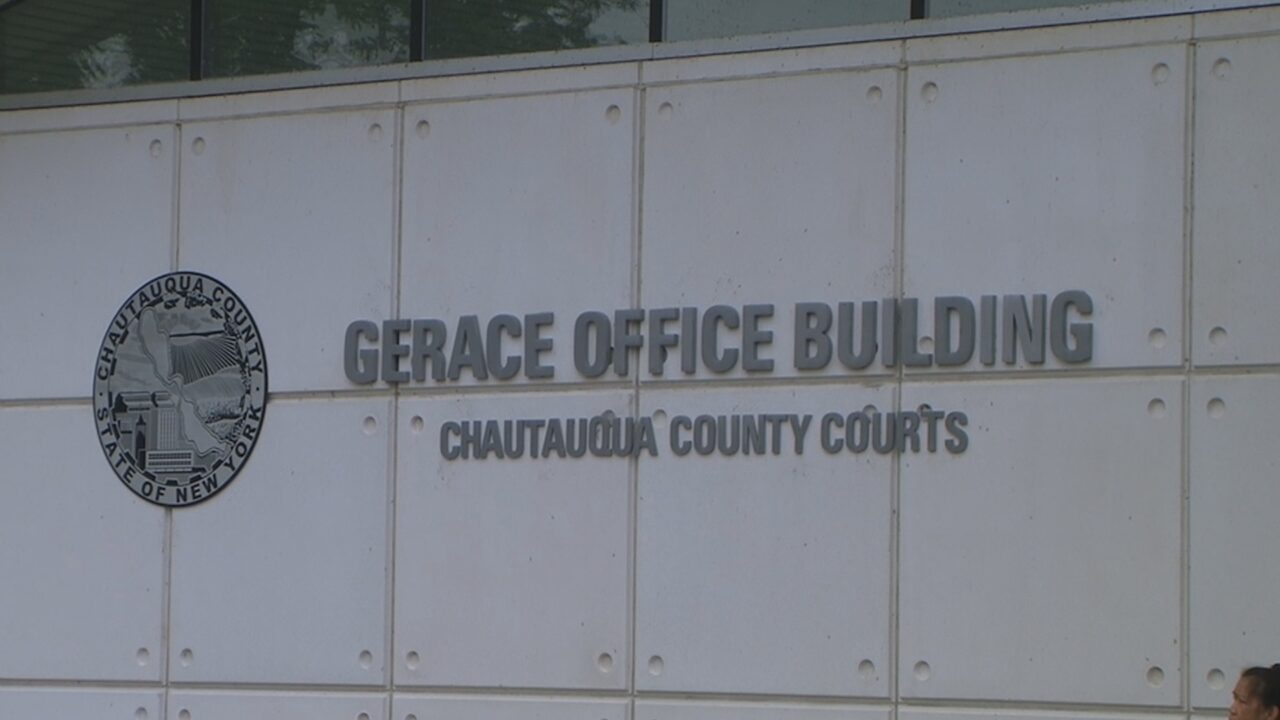 MAYVILLE – The Chautauqua County Public Defender's Office remains open during the global COVID-19 pandemic but, like other "essential" businesses, has made changes in an effort to keep the community safe from the virus while also providing the accused a proper defense.
The department offices in Mayville and Jamestown will remain operative to assist those who need urgent legal representation during the crisis. Legal assistance will also be given by phone or video conference. An online version of its Application for Representation is under development.
The Public Defender's Office maintains hours in both locations, Mayville and Jamestown, from Monday through Friday from 8:30 a.m. to 4:30 p.m. The phone numbers are (716) 753-4376 (Mayville) and (716) 661-8880 (Jamestown).
The day-to-day operations within the courts in New York State are different during the crisis. The Office of Courts Administration (OCA) of New York State mandated all Courts within the state to postpone all non-essential matters for a term up to 90 days. All courts located in New York and Chautauqua County are temporarily entertaining only emergency criminal, family, and subrogate appearances and procedures.
Many local town, village, and city courts have adjourned the bulk of their criminal proceedings until at least early May. Judges in County Court hear essential matters such as arraignments during regular hours. Off-hours, the Centralized Arraignment Program still functions to conduct arraignments during evenings and weekends. Attorneys from the Chautauqua County Public Defender Office continue to appear remotely to the Centralized Arraignment Program.
The Public Defender's office also says that defendants and defense attorneys appear more frequently in court via Skype or by phone rather than in person. In addition, the office says defendants frequently consult their attorneys by phone, rather than person, before appearing remotely to court.