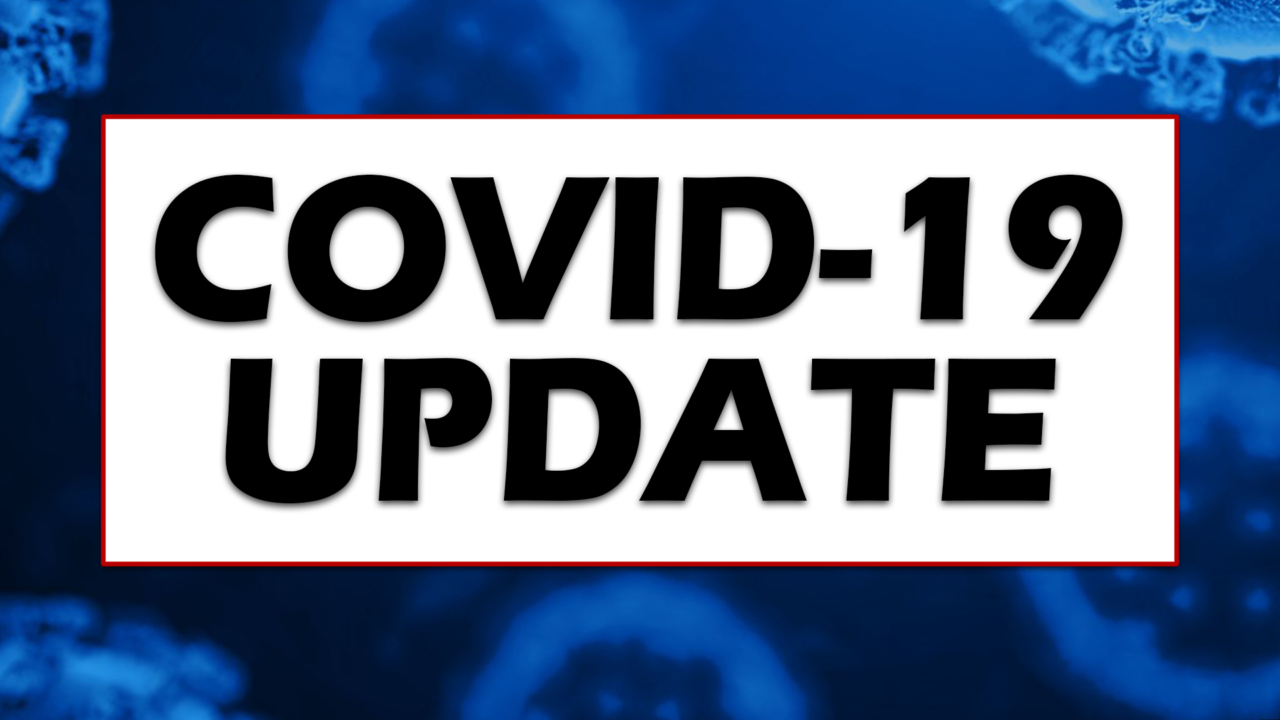 JAMESTOWN – Three additional COVID-19 cases were reported in Chautauqua County on Wednesday, bringing the countywide total of active cases to 16.
The Health Department reports the new cases involve a woman in her 20s, a woman in her 70s and a male in his 50s.
So far, 37 people have recovered from the virus in the county.
A total of four deaths have been reported related to COVID-19 in Chautauqua County since the outbreak began.