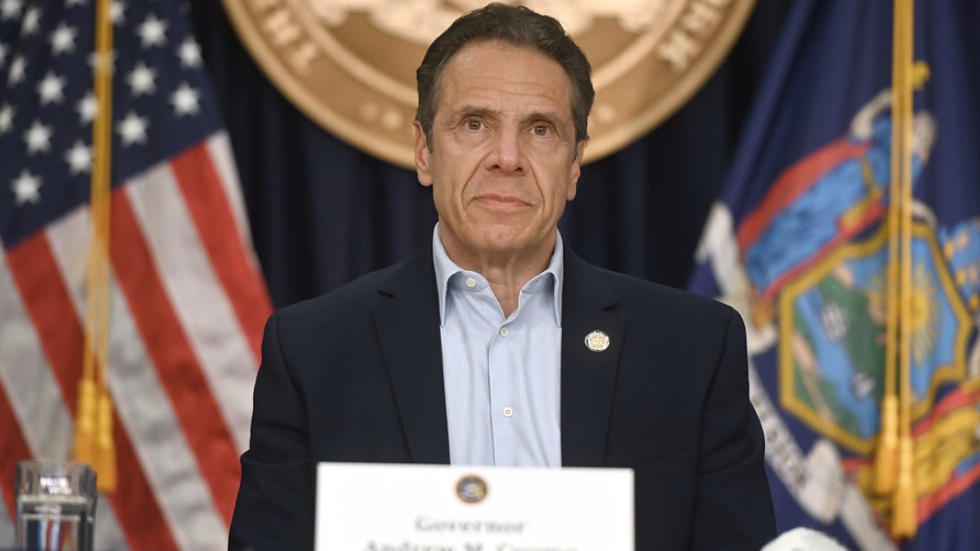 ALBANY – New York State Governor Andrew Cuomo announced Thursday that summer school throughout the state will be conducted through distance learning this year. 
Cuomo says meal programs and child care services for essential employees will continue. In addition, Cuomo says it's too early to make a determination for schools for the fall semester.
The Governor, however, says New York State will issue guidelines in June for schools and colleges to plan ahead. Plans are to be submitted for approval to the state in July.