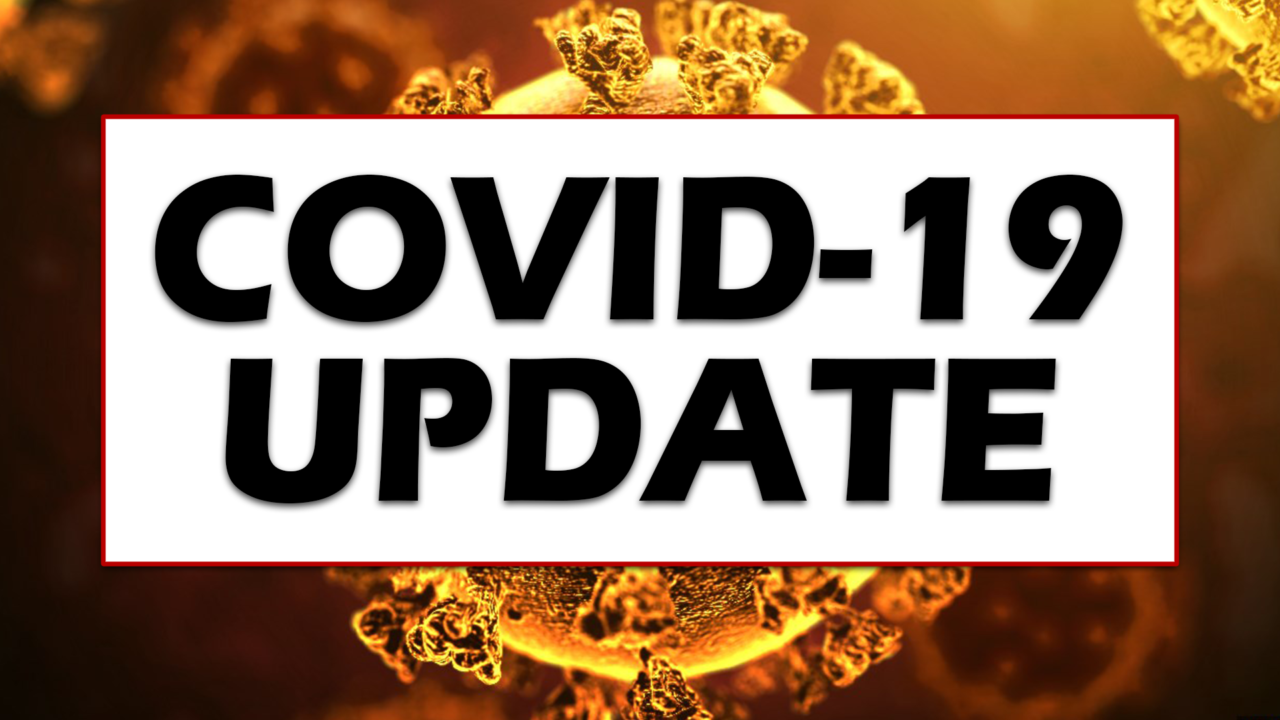 JAMESTOWN – Two new cases of COVID-19 were reported in Chautauqua County on Saturday.
Officials say there are now 72 confirmed cases, including the two new cases, one patient under the age of 18 and the other a woman in her 20s.
This is the fourth pediatric case reported locally since the outbreak began.
Of the cases, 28 active cases, including no hospitalized cases.
Those infected continue to recover under orders of isolation, officials say.
So far there is 40 recovered cases and 4 deaths.
On Friday, officials reported 10 new cases of COVID-19 where all but one originated from the same infected person.