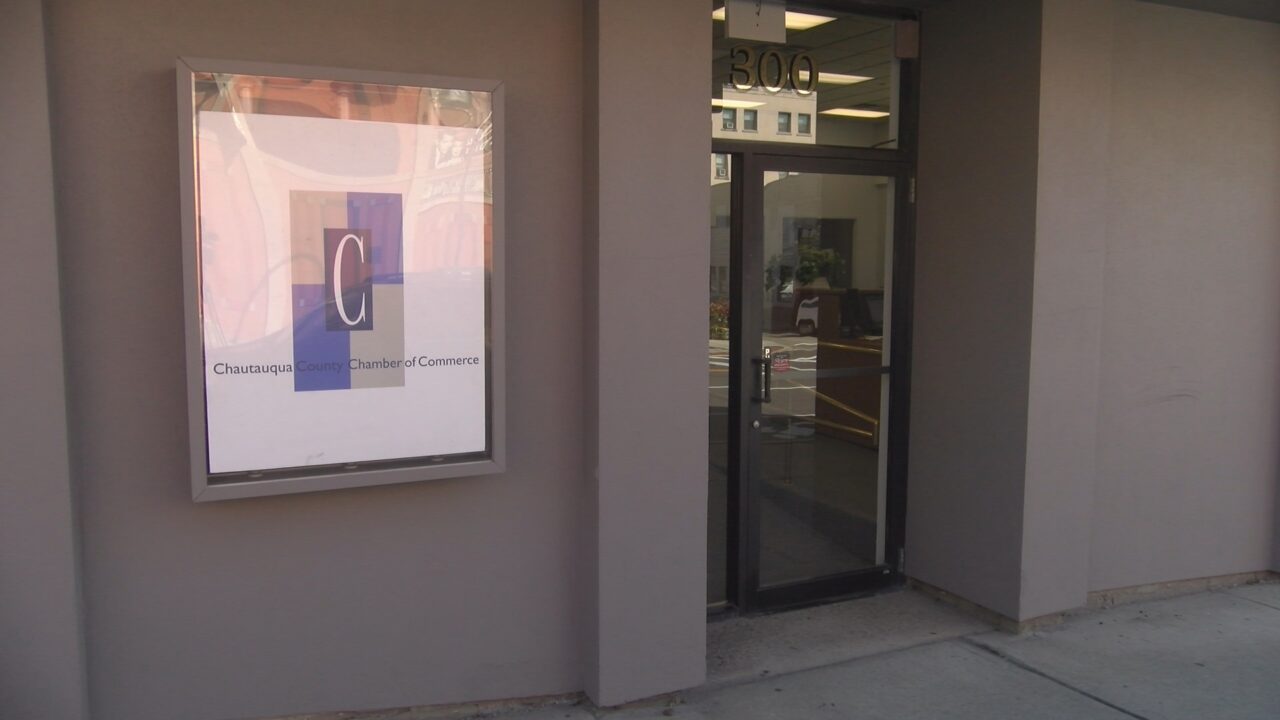 JAMESTOWN – The Chautauqua County Chamber of Commerce says they'll be hosting a panel discussion on Restarting Our Economy this afternoon at 3:30 p.m.
Officials say topics will include the state certification process for businesses, developing a reopening plan, training resources, technical help, and more. Panelists will include: Mark Geise, Deputy County Executive for Economic Development; Holger Ekanger, Vice President of Workforce Readiness at JCC; Ben Rand, Insyte Consulting; and Bradley Walters, Executive Director Builders Exchange of the Southern Tier.
In addition, the weekly event to a new platform to provide a better experience for all participants. Officials say they will now hold it via GoToWebinar. Participants can register in advance and get an email reminder to join the call, or they can join the webinar just before it begins by visiting: attendee.gotowebinar.com/register/5611325014018770444.
There is still an option to join by telephone at +1 (562) 247-8321 and use the audio pin 996-183-863.
All local businesspeople are welcome to attend this free and informative session.