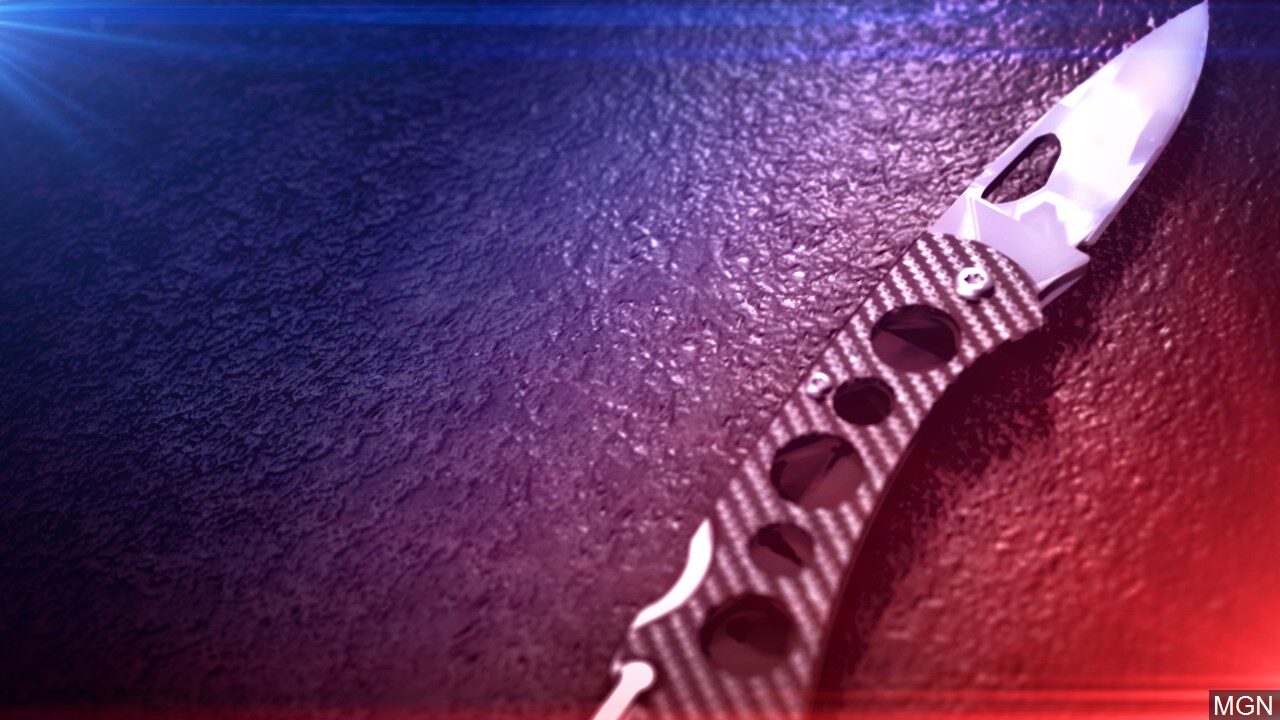 JAMESTOWN – A City of Jamestown man was arrested and charged in connection with an afternoon stabbing Tuesday on East 8th Street.
Jamestown Police say they responded to a reported stabbing just after 3 p.m. at an 8th Street residence.
When officers arrived, they located a victim with multiple stab wounds. Police say the victim was taken to UPMC Chautauqua Hospital with non-life-threatening injuries.
Through investigation officers allege that William Buckley, 44, unlawfully entered the residence, started an altercation with the victim and then stabbed them.
Buckley was later located, arrested and charged with second-degree assault and first-degree burglary.
Police say he was taken to Jamestown City Jail pending arraignment in the case.