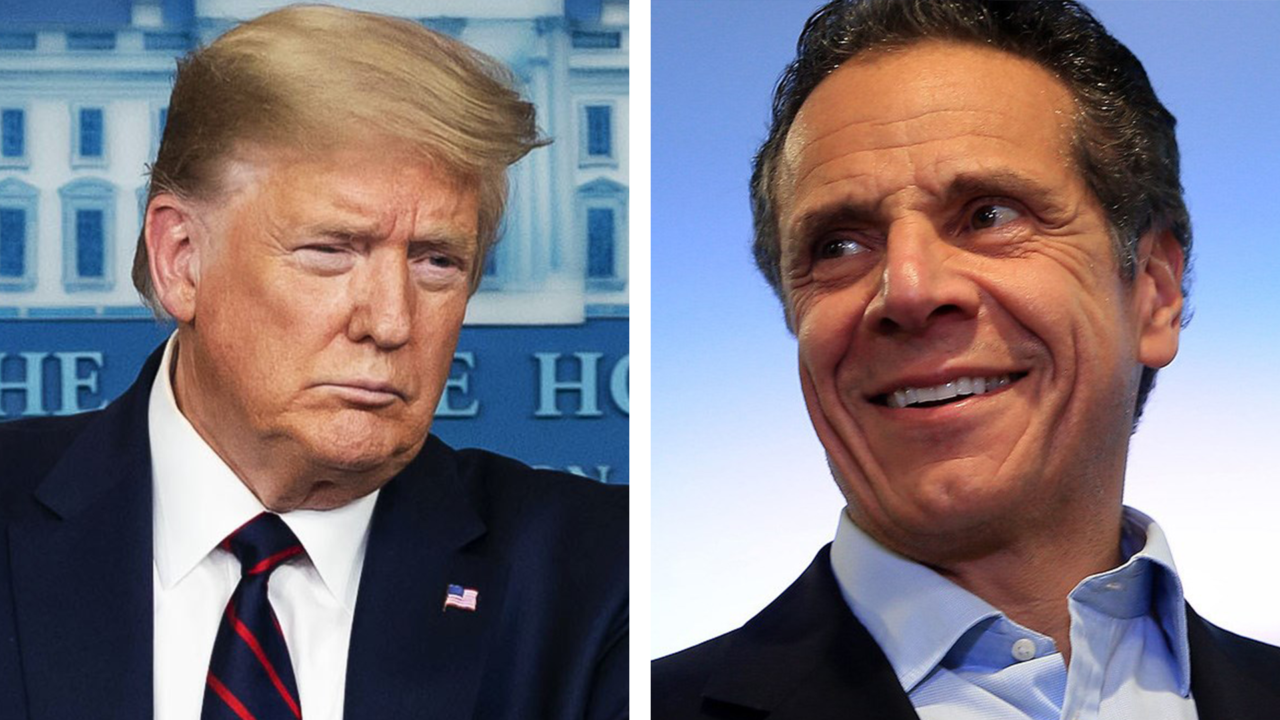 WASHINGTON – President Trump is expected to meet with New York Governor Andrew Cuomo at the White House today to discuss infrastructure.
Cuomo announced the meeting on Tuesday. He wants his state to partner with the federal government to tackle several infrastructure projects.
Those include a New Penn Station, a train link to Laguardia Airport, rebuilding train tunnels under the Hudson River, and expanding the Second Avenue Subway.
Trump has expressed openness to infrastructure projects amid the Coronavirus pandemic.
Trump and Cuomo have known each other for years and have a hot-and-cold relationship.
This will be the third time the two leaders have met at the White House this year.