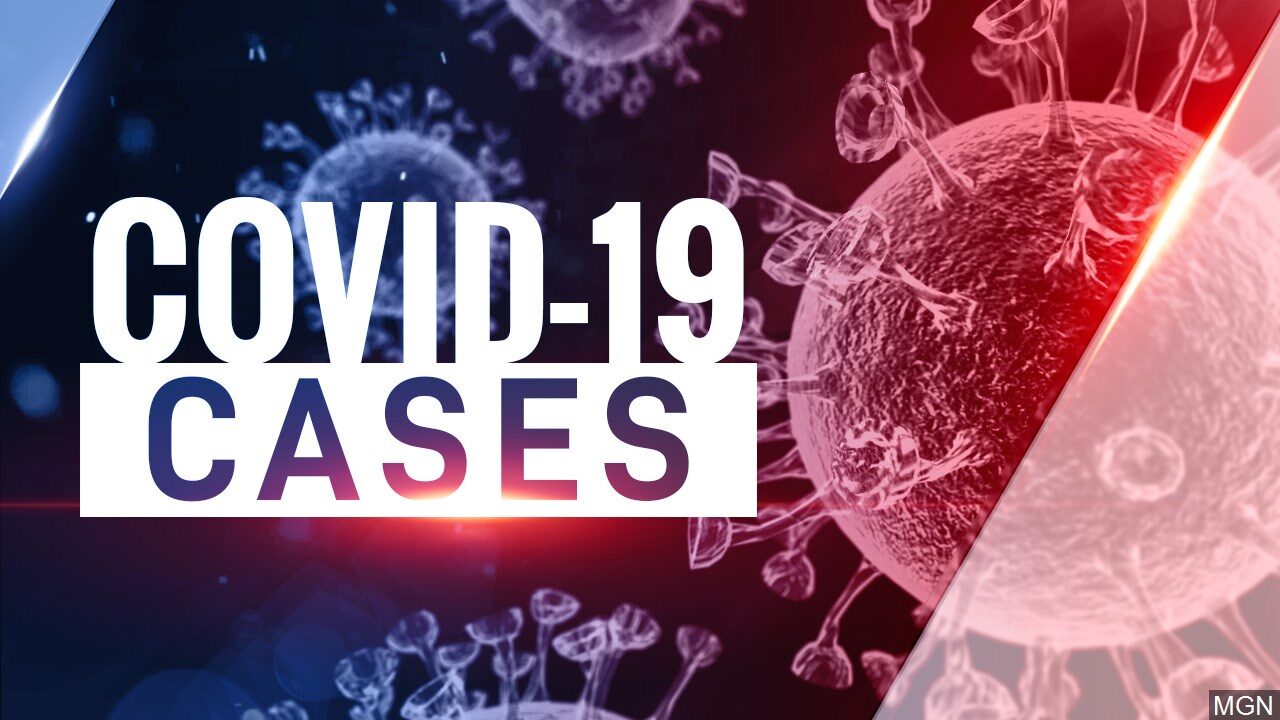 MAYVILLE – Chautauqua County officials have reported four new confirmed cases of COVID-19 in their daily press release Thursday afternoon.
The new cases consist of a male in his 20's, a male in his 40's, and a male and female in their 70's. There is also one new hospitalization in the county as well. This brings the total number of confirmed cases to 81 with 19 active, 58 recoveries, and 4 fatalities.
241 cases remain under quarantine and isolation orders while there have been 2,704 negative test results to date.
Officials remind residents that people under a quarantine or isolation order are not confirmed to have COVID-19 but have either shown symptoms, are awaiting results, or have risk factors.