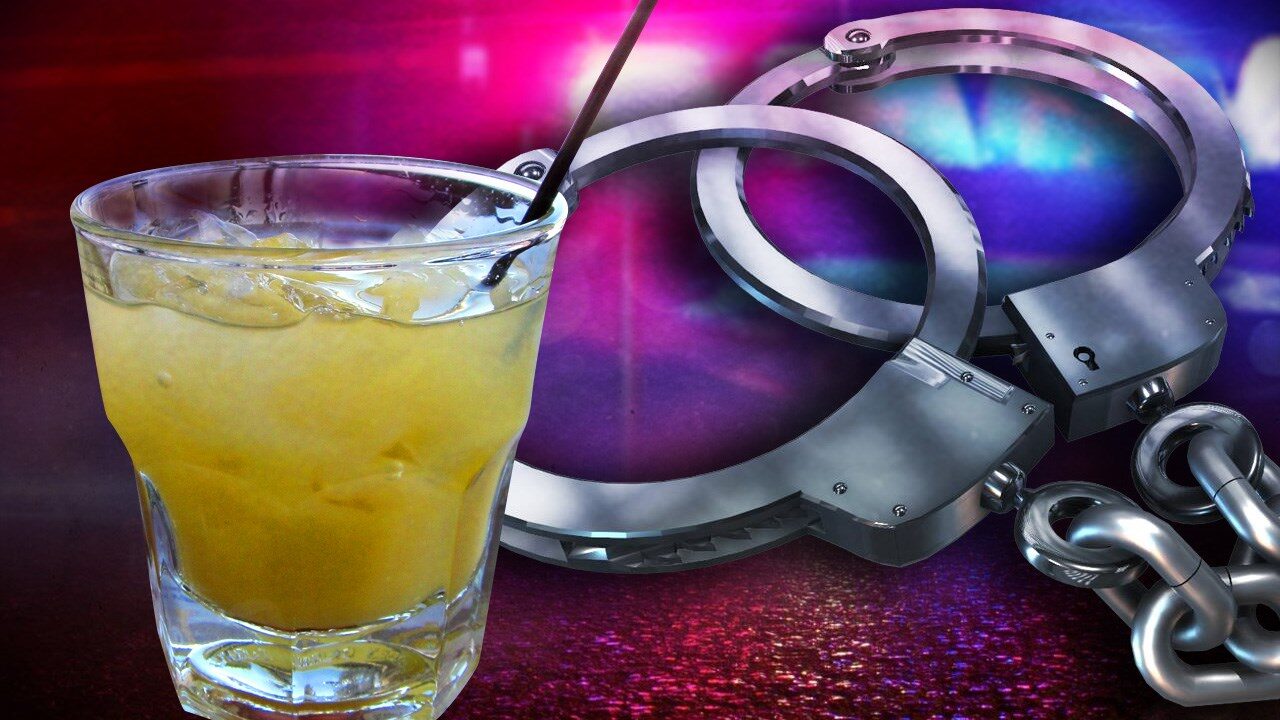 PORTLAND – An Erie woman is charged after she allegedly drove while intoxicated with a 10-year-old child Tuesday evening on I-90, according to the New York State Police. 
Police say Michelle L. Guianen, 33, was traveling west in the eastbound lanes and was able to stop the vehicle once troopers located her.
Guianen was taken into custody, transported, and processed at SP Dunkirk, where police say her blood alcohol content was determined to be 0.17%.
She was subsequently charged with aggravated driving while intoxicated with a child in the vehicle, reckless driving and endangering the welfare of a child.
Guianen and the child were turned over to a sober third party. Guianen was issued appearance tickets returnable to the Town of Portland Court on July 7 at 9:00 a.m.