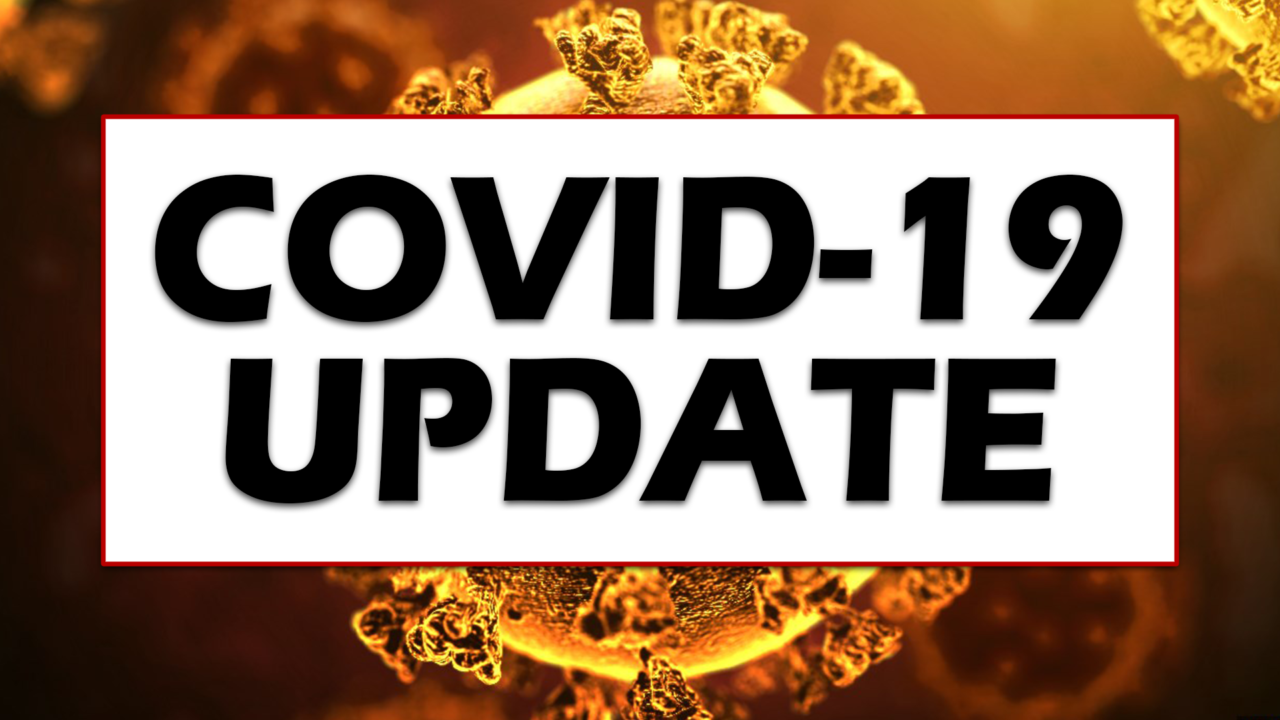 JAMESTOWN – Two new cases of COVID-19 were reported in Chautauqua County on Saturday.
The county health department says the new cases involve two women, one in her 40s and the other in her 60s.
There are now 24 active cases of COVID-19 in the county.
As of Wednesday there are no hospitalized cases of the virus.
So far, 71 recovered from COVID-19, with six fatalities reported since the outbreak began.