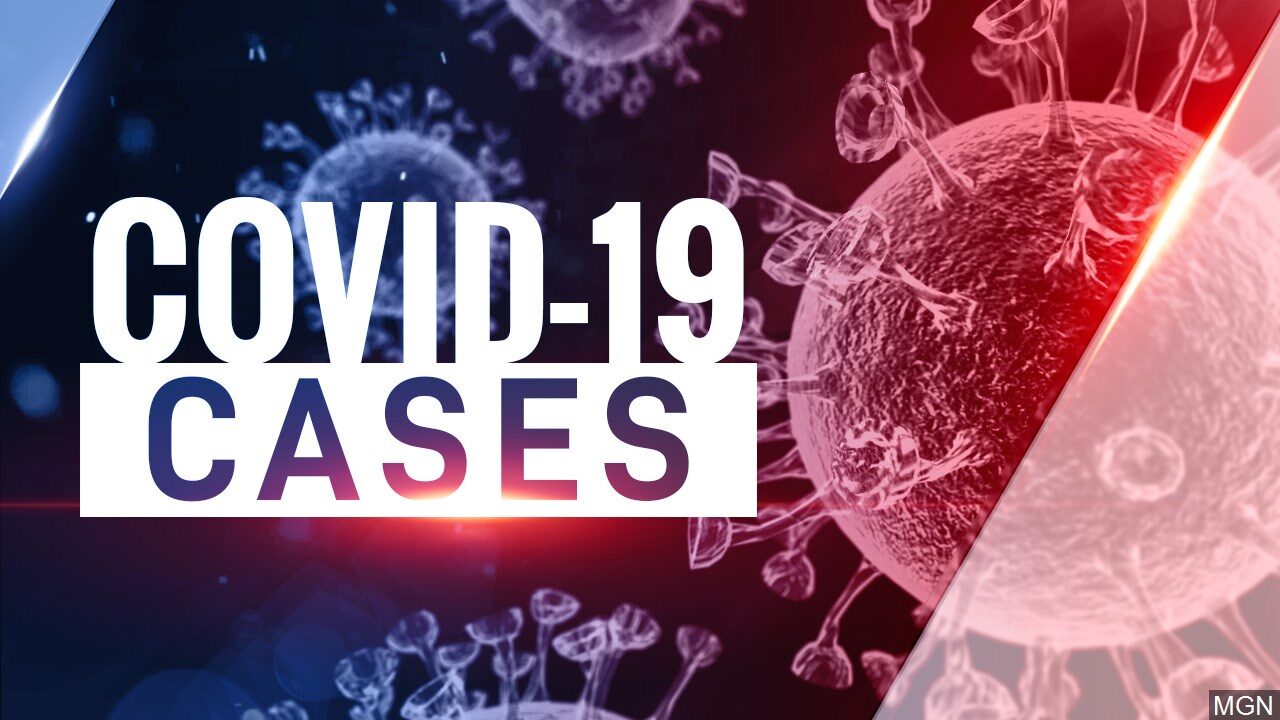 MAYVILLE – Chautauqua County officials reported one new case of COVID-19 Tuesday afternoon, bringing the total number of confirmed cases to 104.
The new case is a man in his 60's.
There remains one person hospitalized with 147 cases under mandatory quarantine or isolation orders by county health officials.
There have been 83 recovered cases to date with 6,035 negative test results and six fatalities related to COVID-19.