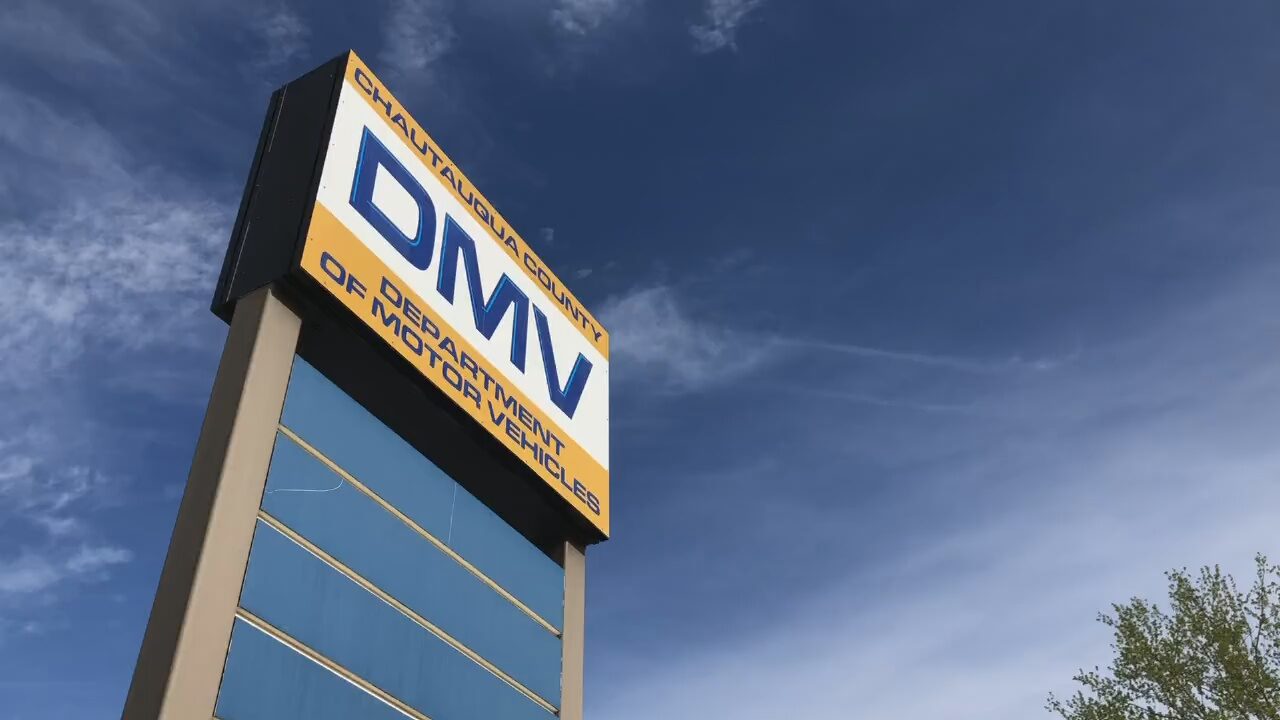 JAMESTOWN – Those looking to get their drivers licenses in New York State will now be able to schedule road tests following the COVID-19 shutdown.
Chautauqua County Clerk Larry Barmore in a news release on Tuesday said starting today road tests are being scheduled in the county for CDL, class D and class M licenses.
Barmore says the state is first giving preference to those who had a scheduled appointment canceled because of COVID-19.
"Albany is contacting those persons at this time," said Barmore. "The best way to schedule an appointment at this time is online at dmv.ny.gov. Once on the website click on Licenses, Permits and IDs. On the drop down box click on Learner's Permits or CDL and scroll down until you see 'Schedule a road test.'"
The Clerk says on the day of the test residents must arrive with only their driver and no extra passengers.
They are also required to wear a mask and be prepared to wipe down the passenger seat with disinfectant for the test monitor.
On Monday, the county's DMVs reopened to some in person services.