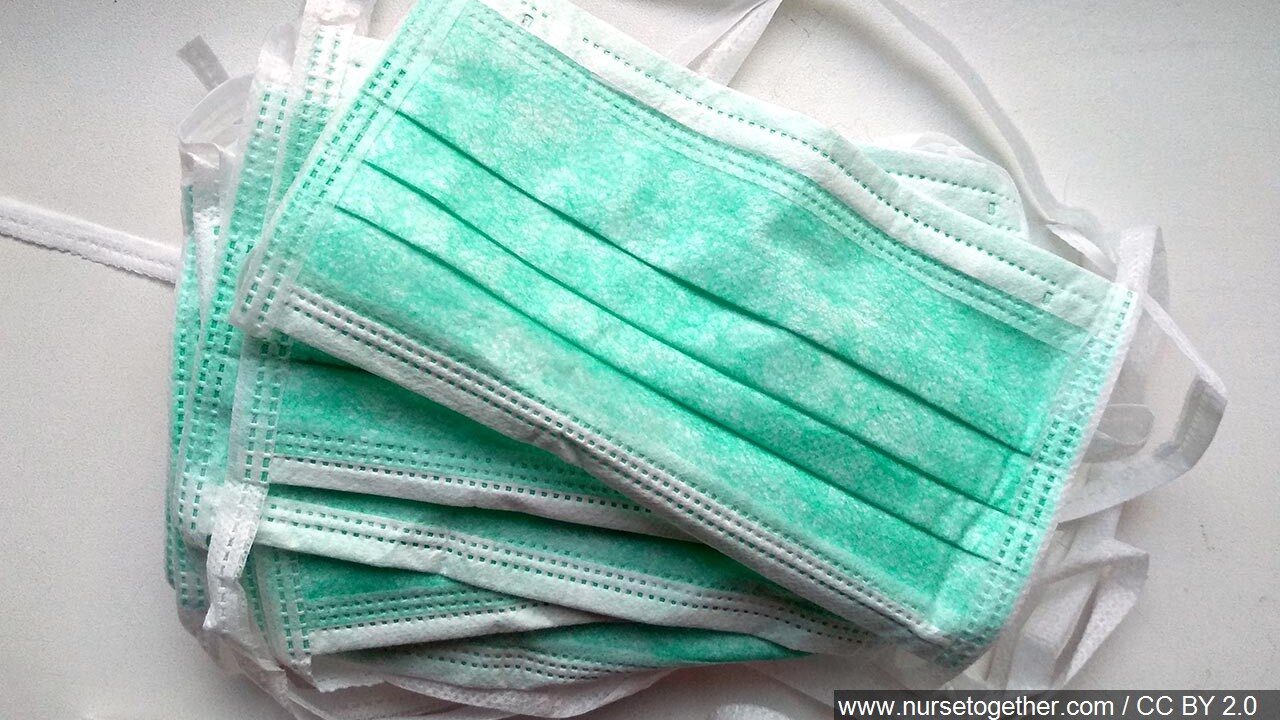 JAMESTOWN – The Chautauqua County Office for Aging Services will hold two free mask and sanitizer giveaways for area seniors on Friday, June 26, and Friday, July 10, from 10 a.m. to noon at all Office for Aging Services' locations.
The free masks and sanitizer will be available during the above hours at 610 W. Third St., Jamestown; 7 N. Erie St. (back of the HRC Building) in Mayville and 45 Cliffstar Ct. in Dunkirk.
The event is designed to help older adults in Chautauqua County receive free personal protective equipment (PPE). Seniors can drive by one of the three sites to pick up hand sanitizer, face masks, and resource booklets.
"The first give-away was so successful that we are planning two more drive-by distributions of masks and sanitizer," said Dr. Mary Ann Spanos, Director of the Chautauqua County Office for Aging Services. "Seniors can pick up for themselves and anyone in their household. We recommend seniors have at least two cloth masks so they can be washed daily or after every use. Groups who need PPE should contact the county EOC through its website www.chautcofire.org to request large quantities of masks, sanitizer and other equipment."
Supplies have also been given to all senior housing units in the county. Seniors who need masks and sanitizer and are unable to get to the distribution events can also call NY Connects to make arrangements.
For more information about the distribution event or senior services in Chautauqua County, please contact the NY Connects Helpline at (716) 753-4582.