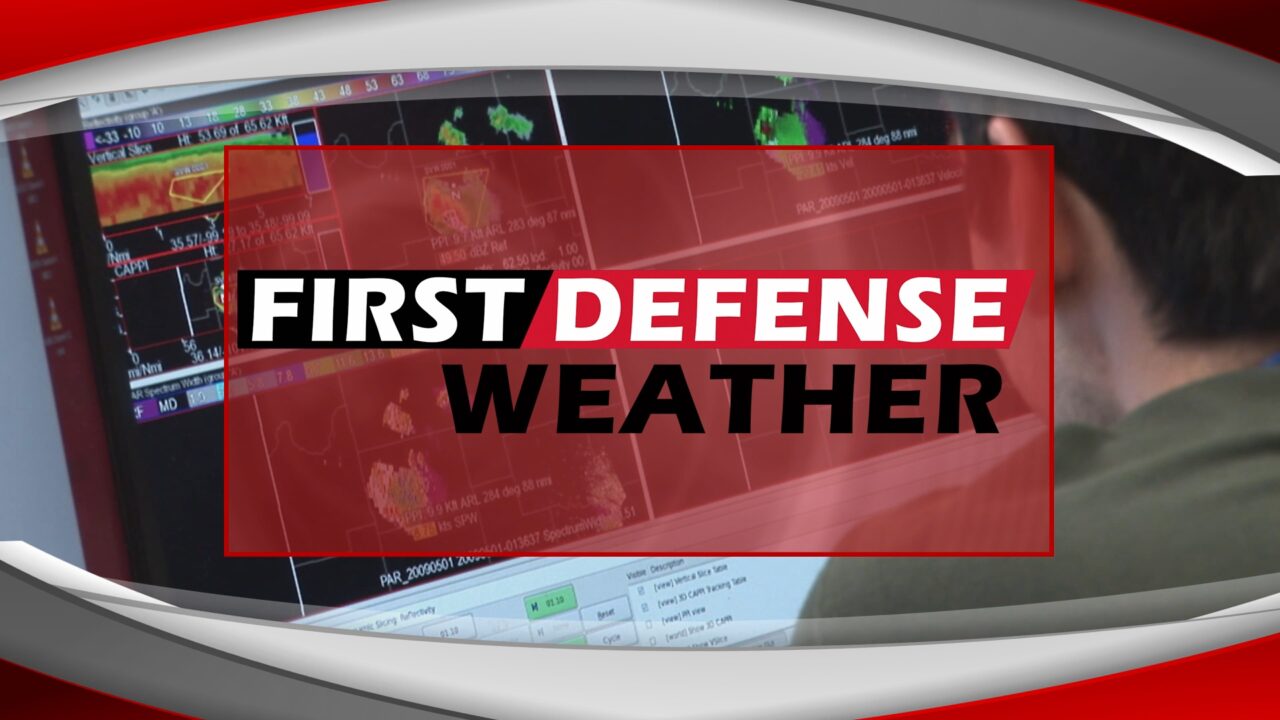 JAMESTOWN – A busy weather day is in store for Sunday with heat, humidity, and strong to severe thunderstorms possible later in the afternoon and evening.
A Heat Advisory is in effect from this morning until 8 p.m. tonight. Highs today will reach the upper-80's to lower-90's in most spots. The dew points will be in the lower-70's making for a very unpleasant humid day.
The day will begin with sunny skies. A cold front will approach tonight. Out ahead of that cold front will see a flare up of showers and thunderstorms late this afternoon into the evening. Some storms could be strong to severe with damaging winds and heavy rain. The NOAA Storm Prediction Center has outlined the entire area for slight risk for scattered severe storms.
As for mentioned a cold front will pass by tonight leading to a slightly cooler Monday with less humidity. An early chance for a rain shower will give way to mostly sunny skies. Highs in the low to mid-80's.
The rest of the week will see more normal temperatures with highs in the lower-80's. Rain chances will increase a bit by mid to late week with an approaching low pressure system.
WNYNewsNow is a proud Ambassador for the NOAA Weather-Ready Nation program.