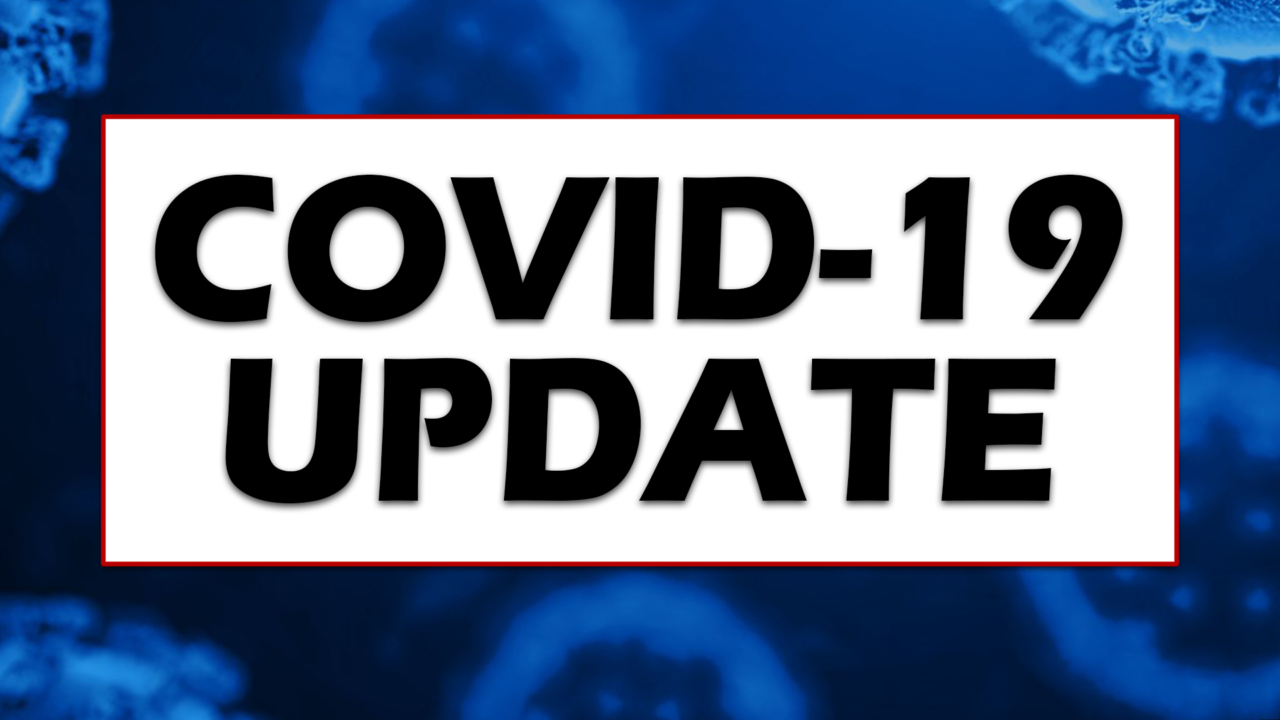 MAYVILLE – Thirty-seven new cases of COVID-19 was reported Thursday in Chautauqua County, with more than half connected to an outbreak at SUNY Fredonia.
The County Health Department reports 23 of the 37 new cases are students at the university. Since the college reopened, 45 students total have tested positive for the virus.
Among the new cases are three people under the age of 18, two young adult men and four young adult women, nine men and nine women in their 20s, two men in the 30s, two men and three women in their 40s, a man in his 60s and a man and woman in their 70s.
There is now a total of 166 cases active, with 479 total. Since the outbreak began, 303 people have recovered from COVID-19 in the county, with 10 virus related deaths reported.
Five people remain hospitalized in the county with COVID-19.
More than 650 are under the domestic traveler quarantine for having arrived to Chautauqua County from a state listed on the New York State travel advisory list and 585 are under general quarantine orders because they have either shown symptoms, are awaiting results, or have risk factors.
Chautauqua County leaders are scheduled to hold a COVID-19 press conference update Friday at 1 p.m. Viewers can watch the conference live on WNYNewsNew's 24/7 streaming network: WNYNewsNow.com/LIVE, our mobile app or Facebook page.