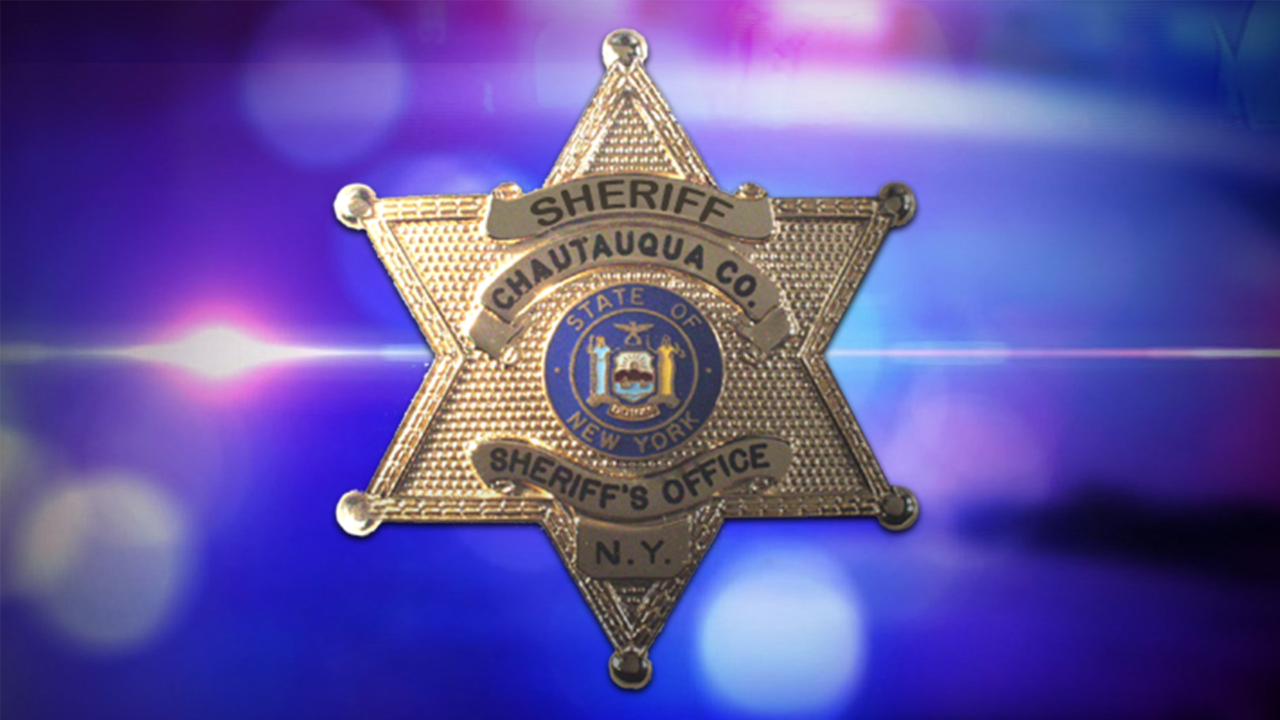 CHERRY CREEK – Two people are facing charges after allegedly lighting a person on fire at a Cherry Creek address last month.
The Chautauqua County Sheriff's Office says two men, one 18-years-old and the other 19-years-old, are charged with second-degree assault and third-degree unlawful imprisonment.
Through investigation, deputies allege the two tied the victim to a chair inside a residence before pouring an accelerant on the victim and setting the person on fire.
Deputies say the victim sustained substantial burns as a result of the fire.
The Sheriff's Office says both suspects were arraigned at the Chautauqua County Jail with one being released and the other held on bail.
Investigators did not release the identity of the two men charged.
The victim is recovering, deputies said.