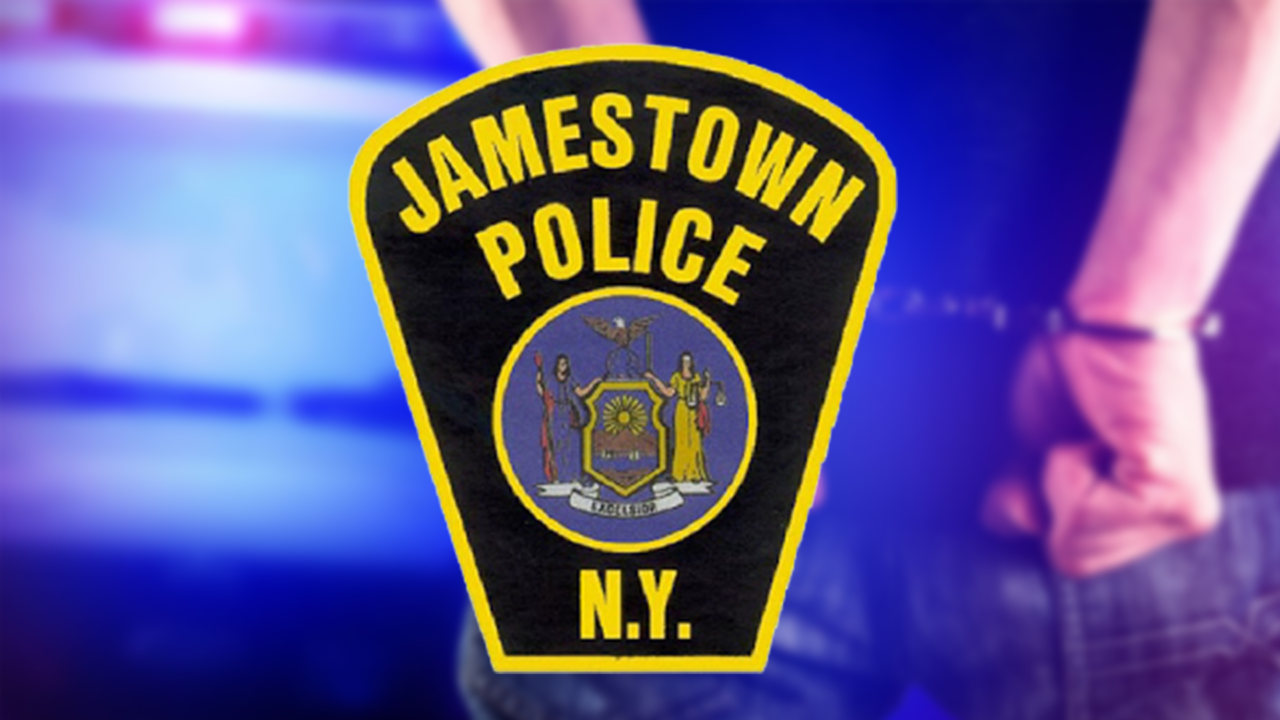 JAMESTOWN – A City of Jamestown man was arrested Friday following an alleged domestic dispute with his girlfriend.
Jamestown Police say officers responded to a Hallock Street house around 11:20 p.m.
Officers allege Demetrie Williams, 20, pushed his girlfriend to the ground causing her to hit her chin on a bedframe.
Williams was not at the scene when officers arrived, however, police say he was located a short time later and taken into custody.
By visiting his girlfriend, police say William violated an order of protection.
Williams is charged with first-degree criminal contempt and was held at Jamestown City Jail pending arraignment.