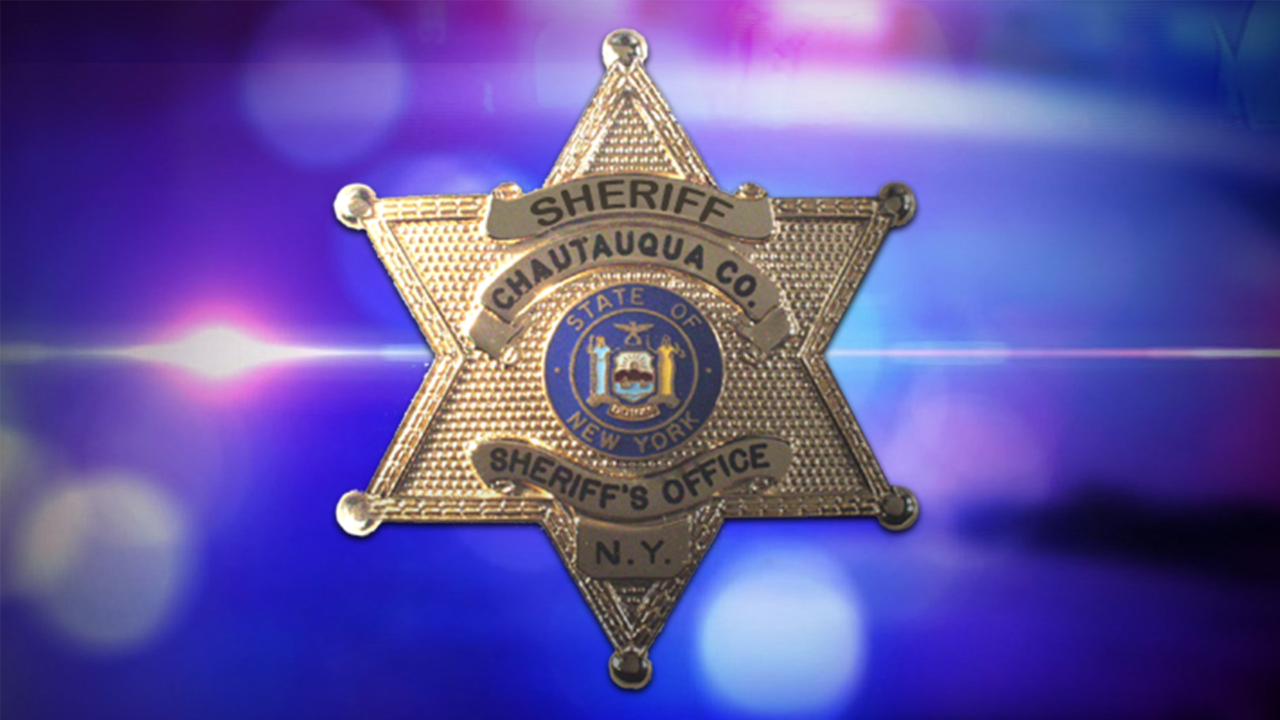 POLAND – A Randolph woman was arrested after allegedly assaulting two people at a Kennedy address on Friday night.
The Chautauqua County Sheriff's Office says Carrie Congdon, 47, allegedly assaulted a person in the driveway of a Mud Creek Road residence just after 11:30 p.m.
Deputies say Congdon then allegedly forced entry into the house and assault a second person while preventing them from calling 911.
Through investigation, deputies believed that Congdon drove to the house while intoxicated.
She is charged with first-degree burglary, second-degree assault, fourth-degree criminal mischief and driving while intoxicated.
Deputies say Congdon was taken to the Chautauqua County Jail pending centralized arraignment.