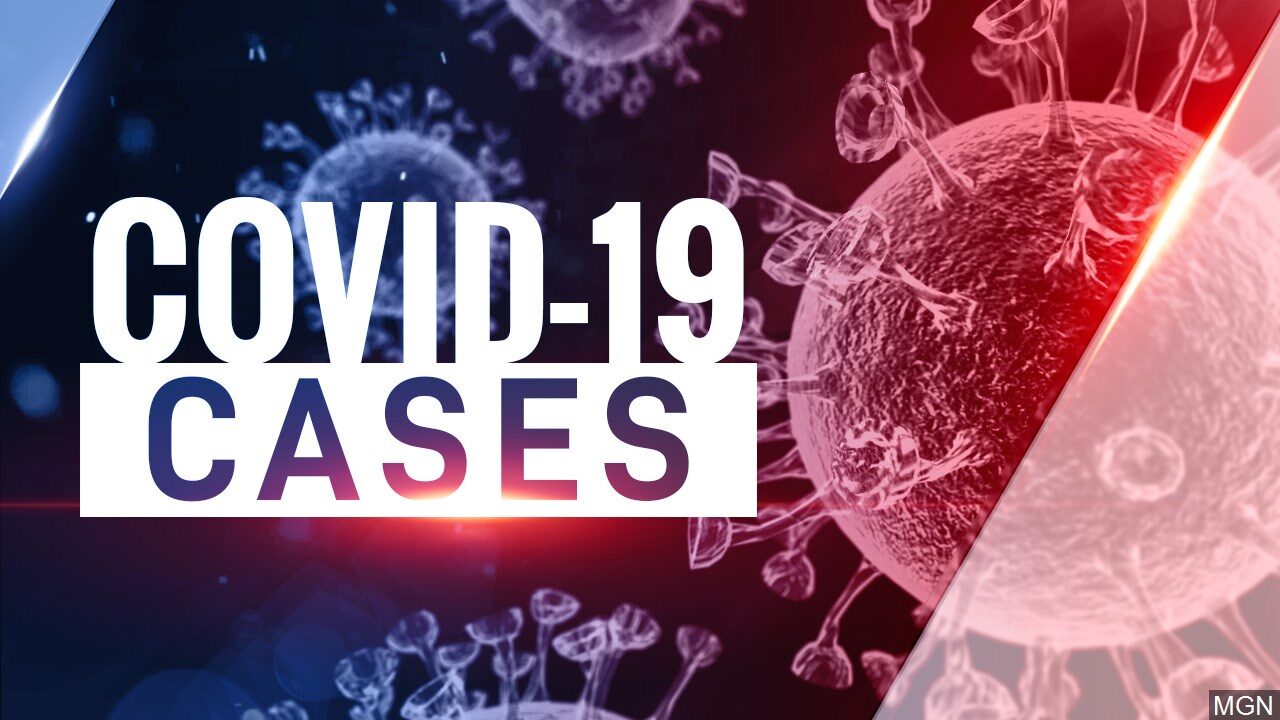 MAYVILLE – Chautauqua County health officials have reported 16 new COVID-19 cases Thursday afternoon, bringing the total number of positive cases to 550.
According to officials, 11 cases are in Battalion 1, one case in Battalion 2, three cases in Battalion 3, and one case in Battalion 4. Of these new cases, two cases are SUNY Fredonia students.
485 cases remain under quarantine or isolation orders by the Public Health Director and 235 people are under domestic quarantine for having arrived to Chautauqua County from a state listed on the New York State travel advisory. There also remains two hospitalizations.
To date, there have been 416 recoveries, 10 fatalities, and 37,453 negative test results.