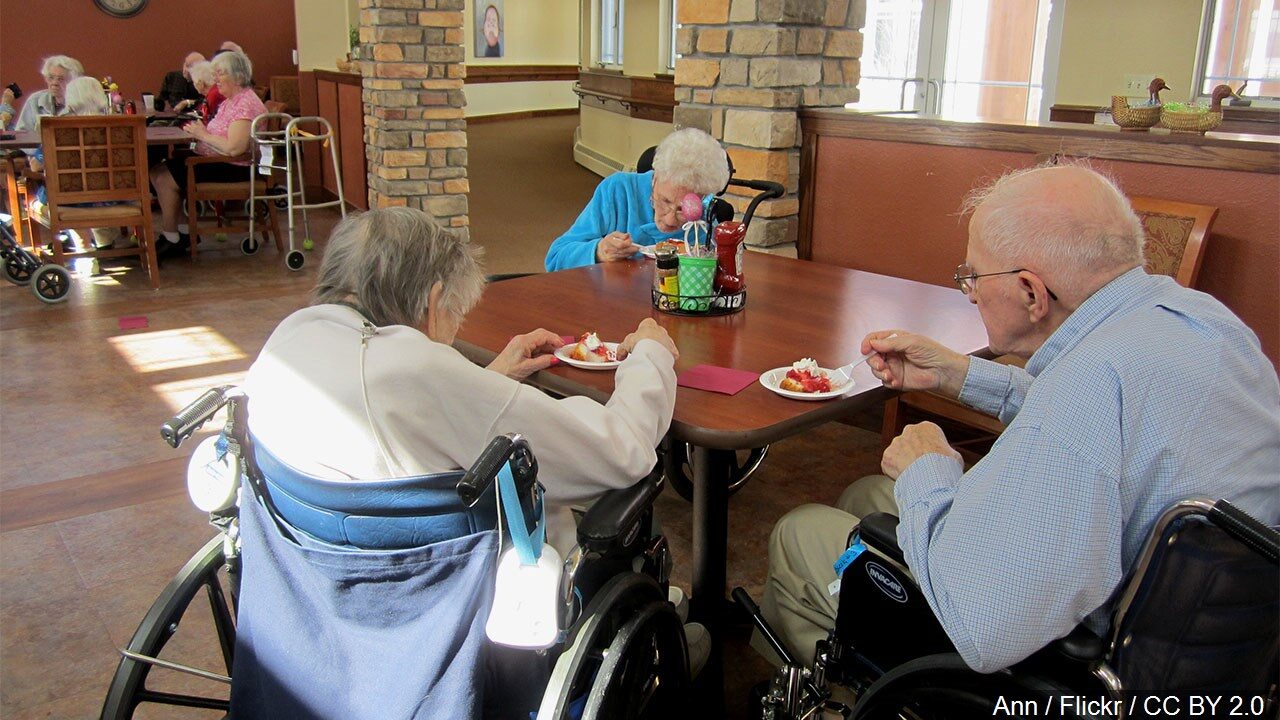 ALBANY — New York State announced a revision to its visitation guidelines for assisted care facilities.
Under the new guidance, visitation will be allowed in adult care facilities after a 14-day period following no new confirmed staff or resident COVID-19 cases.
Nursing homes still require a 28-day period without COVID-19 cases before visitation is allowed.
Stephen Hanse, who heads the state health facilities and assisted living associations, called the new policies thoughtful and a true safeguard for residents, staff and visitors.
He also said he is hopeful that a similar plan will soon be implemented for skilled nursing facilities.
Nearly 6,500 residents have died or likely died of COVID-19 at nursing homes as of this week, according to state Department of Health data. The state's data also includes at least 177 deaths among residents of adult care homes.
The state hasn't reported how many nursing home and assisted living residents have died at hospitals, or how many residents tested positive for COVID-19.