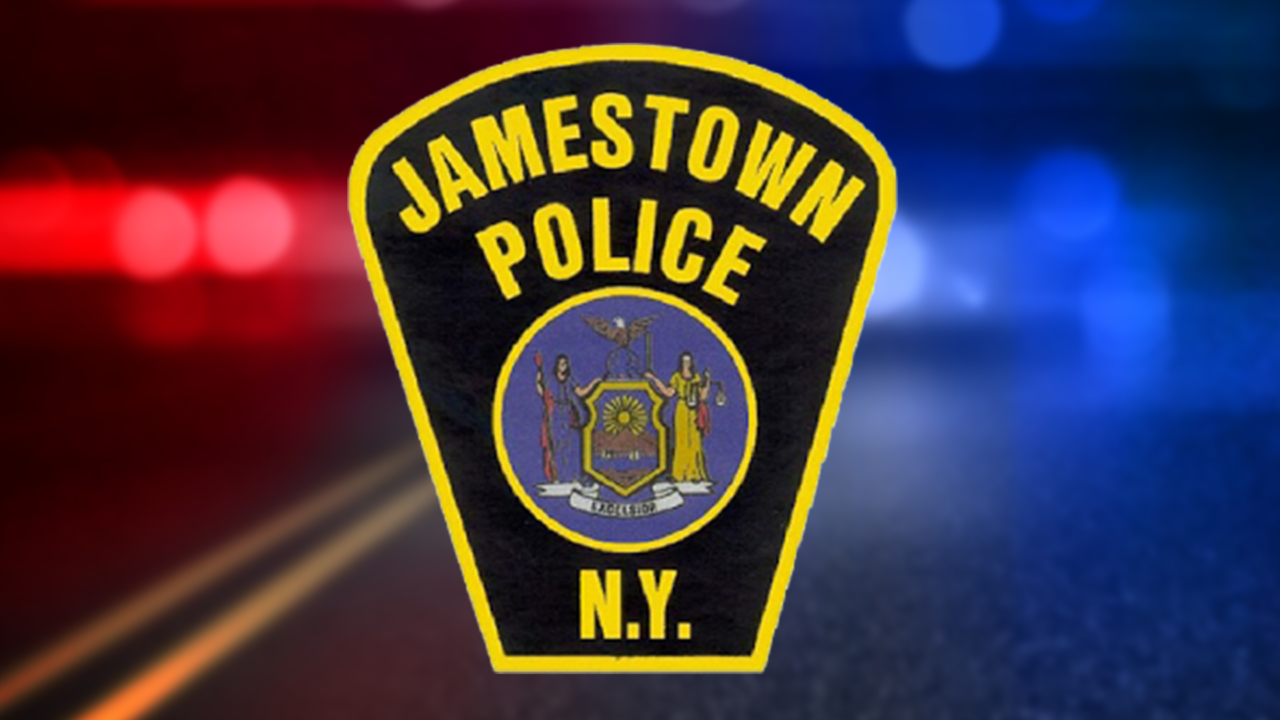 JAMESTOWN – Two Buffalo residents are facing several charges after Jamestown Police allegedly found a large amount of counterfeit cash during a traffic stop on Monday.
Officers say Louis Thomas, 23, and Jade Hooks, 22, were pulled over in the area of E. 2nd and Winsor Streets for a traffic violation just before 7 p.m.
Police say during their investigation officers allegedly found the counterfeit currency along with a quantity of narcotics, drug paraphernalia and drug packaging materials.
Both Thomas and Hooks were arrested and taken to Jamestown City Jail pending arraignment in the case.
Thomas, the driver of the vehicle, is charged with third and fifth-degree criminal possession of a controlled substance, first and second-degree criminal possession of a forged instrument, second-degree criminally using drug paraphernalia, third-degree aggravated unlicensed operation of a motor vehicle and numerous others traffic charges.
Police say Hooks meanwhile is charged with first-degree criminal possession of a forged instrument.