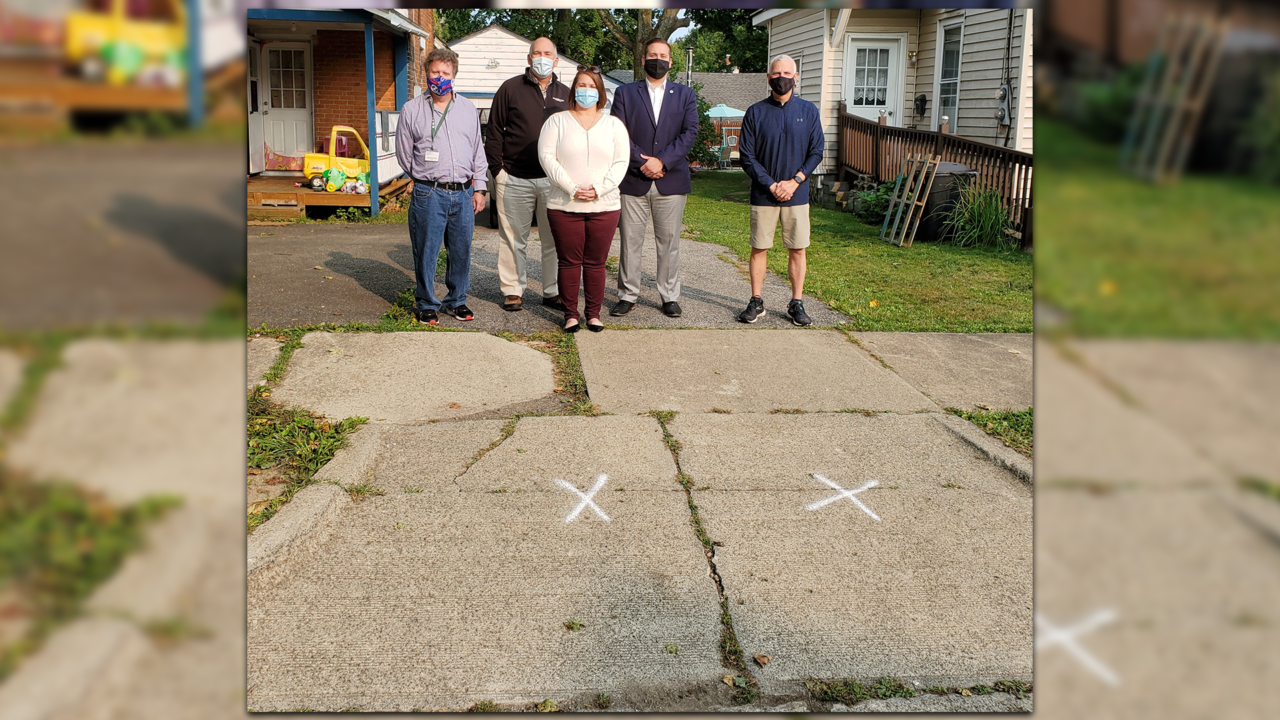 JAMESTOWN – A City of Jamestown street will be getting new curbs, sidewalks and driveway aprons later this month.
The Jamestown Department of Public Works announced the news on Tuesday evening.
Leaders say the project is funded through a $100,000 Community Development Block Grant from the U.S. Department of Urban Housing and Development.
Crews from R-Patti Concrete Excavating will be working on Bowen Street between Newton Avenue and Price Street.
The work is scheduled to begin by the last week of September.