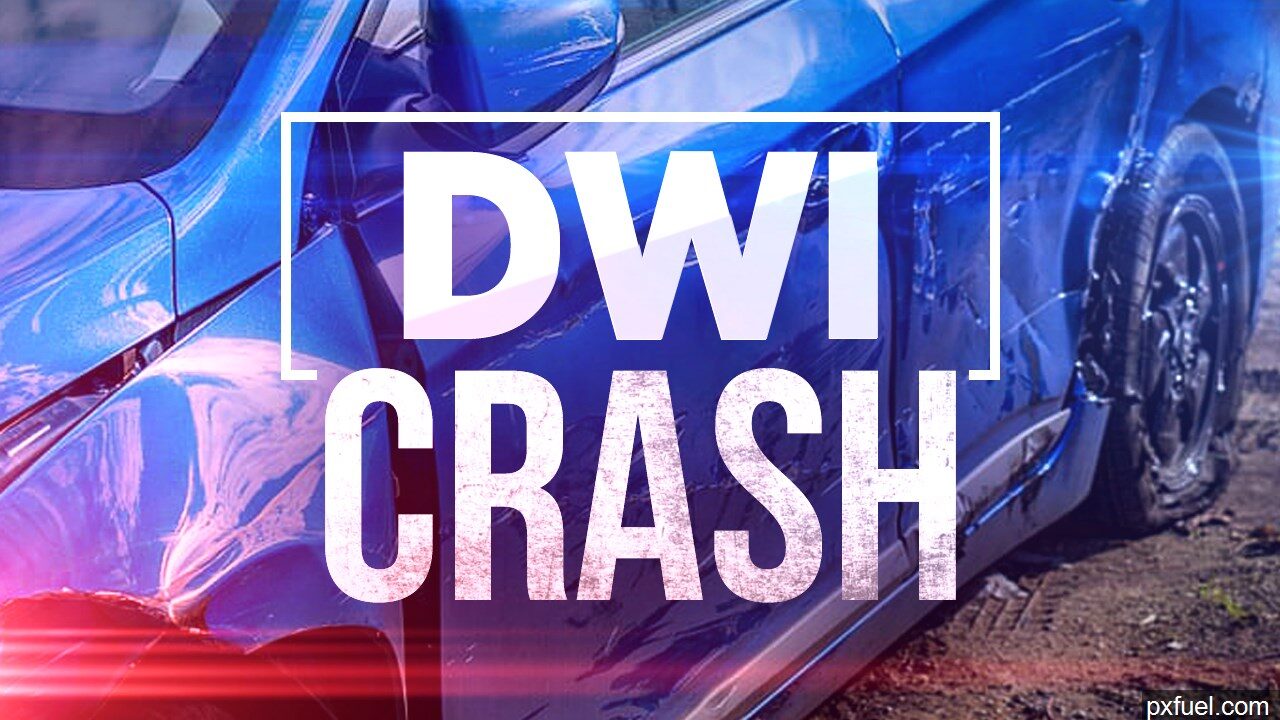 GERRY – A single-vehicle crash led to aggravated driving while intoxicated charges for a Town of Gerry man.
New York State Police responded to a crash Thursday on Gerry-Ellington Road where a vehicle left the roadway and slammed into a ditch.
Police say 61-year-old Brian Watson failed several field sobriety tests and was charged.
Troopers say Watson provided a breath sample of .23.
Watson was processed, issued tickets and released.
He is scheduled to appear in the town of Gerry Court on a later date.