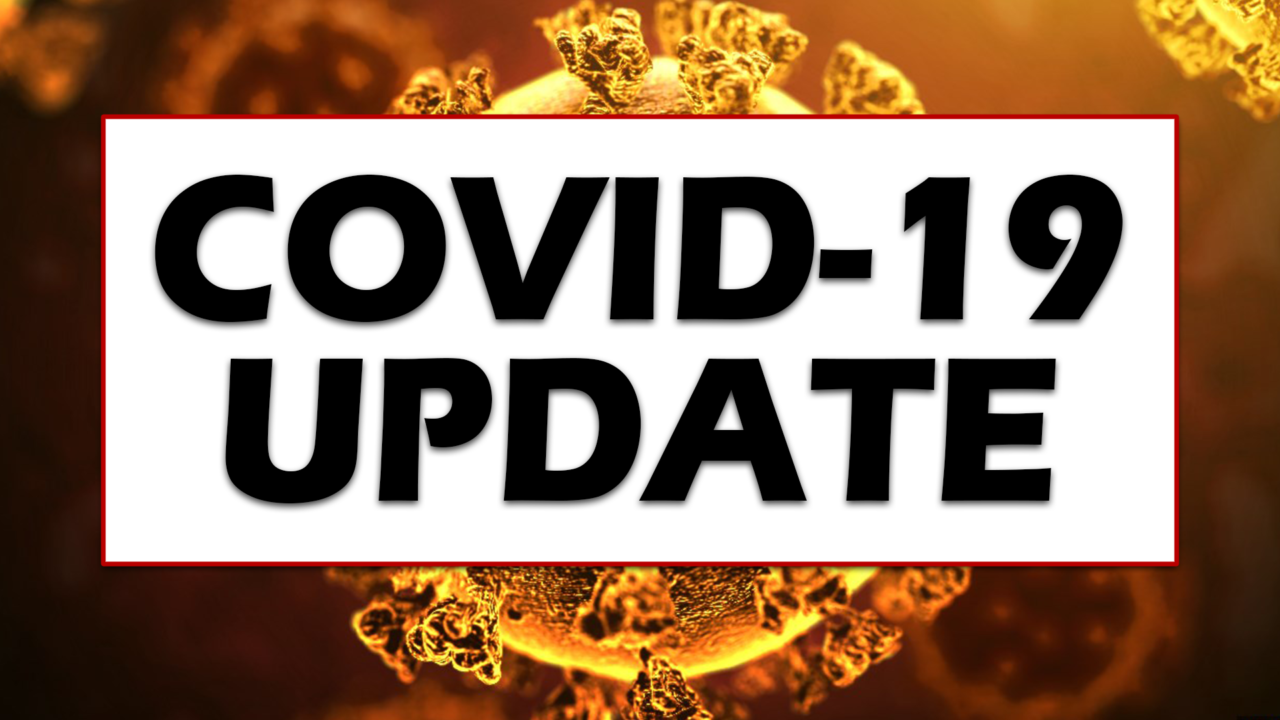 MAYVILLE – Chautauqua County officials are reporting 11 new active COVID-19 cases in the county, but none at the Fieldbrook Foods facility in Dunkirk as of Monday noon.
The new positive cases include seven in Fredonia, two in Jamestown, one in Dunkirk and one in Falconer, officials said.
"There are currently 0 active cases among employees of and three active community contacts associated with Fieldbrook Foods Inc.; 82 people associated with this outbreak have recovered," officials said.
There are currently eight active cases among SUNY Fredonia students with 90 people having recovered.
There are 258 cases under quarantine/isolation orders by the Public Health Director and they are being monitored. Not all of those being monitored are confirmed to have COVID-19 but have either shown symptoms, are awaiting results, or have risk factors.
There are 28 people under domestic traveler quarantine for having arrived to Chautauqua County from a state listed on the New York State travel advisory and two people remain hospitalized in Chautauqua County as of Thursday.
To date there are 574 recovered cases; 10 deaths; 613 total confirmed cases and 41,169 negative test results.